Riveting plotlines, staggering twists and an impeccable sense of style. TV Shows and Mini-series have been on fire recently. Time and again they have proved themselves with tremendous ratings and a more prominent fanbase than their arch-nemesis- The Multiplex. Whether it is the contemporary style of swinging sixties or the coalescence of 2000s, iconic shows like 'Laverne and Shirley' and 'The Crown' have constantly brought their respective eras back to life with their astounding portrayal of style back then. For a fashion enthusiast, learning about a time-period has never been more pleasurable, all thanks to the flagrant accuracy and attention to detail of these skilled creators.
Here's a look at some of these choicest shows which you must watch, if only for their marvellous sense of style.
1. Charmed
Witches, Sisterhood and Sequins. The show had it all. This late 90s show gave us not one but four fashion icons. Prue, Piper, Phoebe, and Paige had everyone's attention with their tiny bows, quirky hairdos and fuzzy pink sweaters. When they had to fight demons, their sensuous warrior avatars with tribal accessories, knee-length boots and a perfect set of abs made everybody swoon. Add this show to your watchlist if you have a thing for slip dresses, strappy sandals and sparkly pants!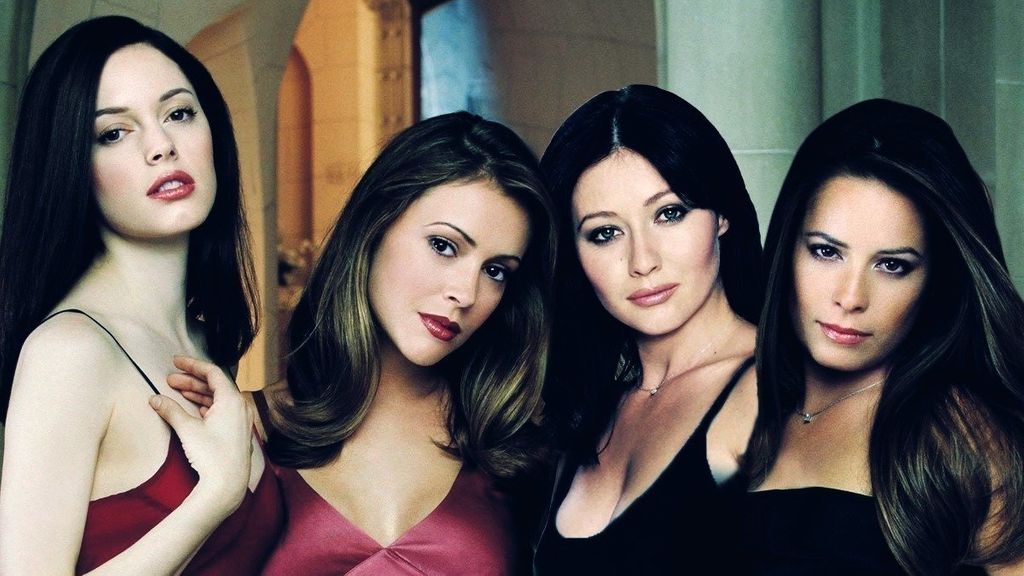 2. That Girl
Marlo Thomas playing a young, single working woman, living alone in New York City, gave the viewers uncountable iconic fashion moments. She used her unique sense of style to separate herself from her bland contemporaries, who were still stuck portraying the roles of coy housewives in monotonous aprons. For Anne Marie, an aspiring actress who had to pick up multiple passing jobs to make ends meet, she required a droll costume change in almost every scene. Right from a grey meter maid suit to a chic modelling attire, That Girl wore it all.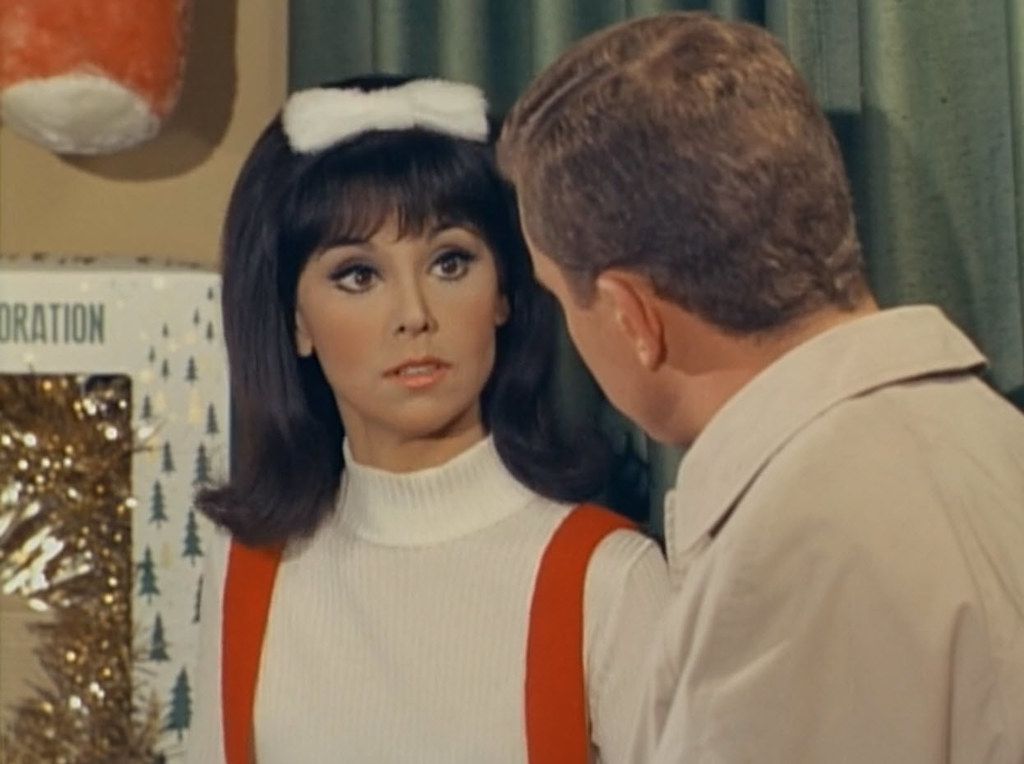 3. Mad Men
The style on this show is extremely coveted and for all the right reasons. The incorporation of popular 1960s trends including the cat-eye sunglasses, high-rise pants, and cinched waistlines made the costume designer, Janie Bryant, a household name overnight. She became so esteemed that lately she created a capsule collection for the Banana Republic solely based on the popular television series. It was almost unimaginable to get jaded with the outfits because as the show progressed it trailed the ever-changing customs of the time. All things considered, watching this show would be the best tribute one could ever give to the uber-chic sixties.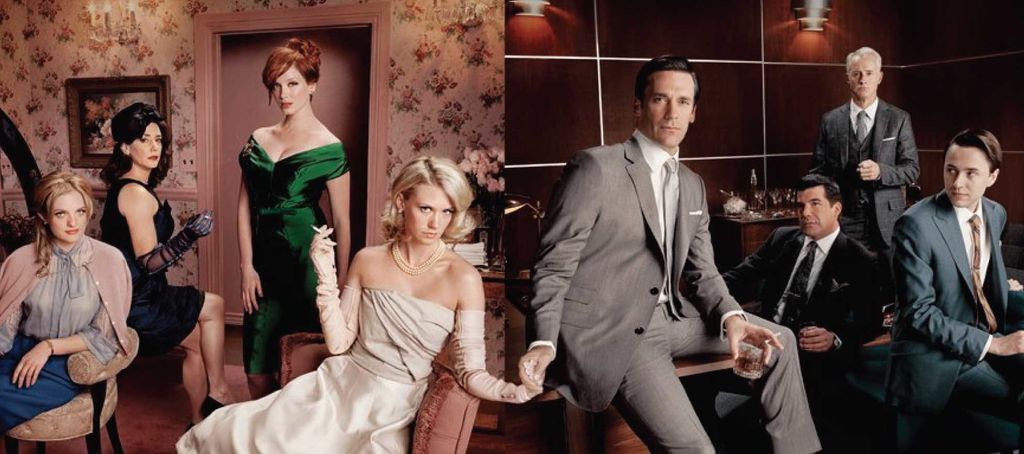 4. Pretty Little Liars
The twists and secrets in this show are as iconic as their jewel-toned dresses and classic accessories. Even while solving mysteries, the BFFs never missed an iota of the style quotient. All of them had an unparalleled sense of style with Aria being the edgy, unapologetic lover of bold patterns and crisp accessories while Emily, on the other hand, liked to keeps things mellow and sporty. Meanwhile, Hanna was the glam girl who loved to stroll around in cute little dresses and high heels. And lastly, Spencer and Alison made heads turn with their preppy style. Watch this show, if you haven't already, for its stunning prom outfits and a stellar star cast.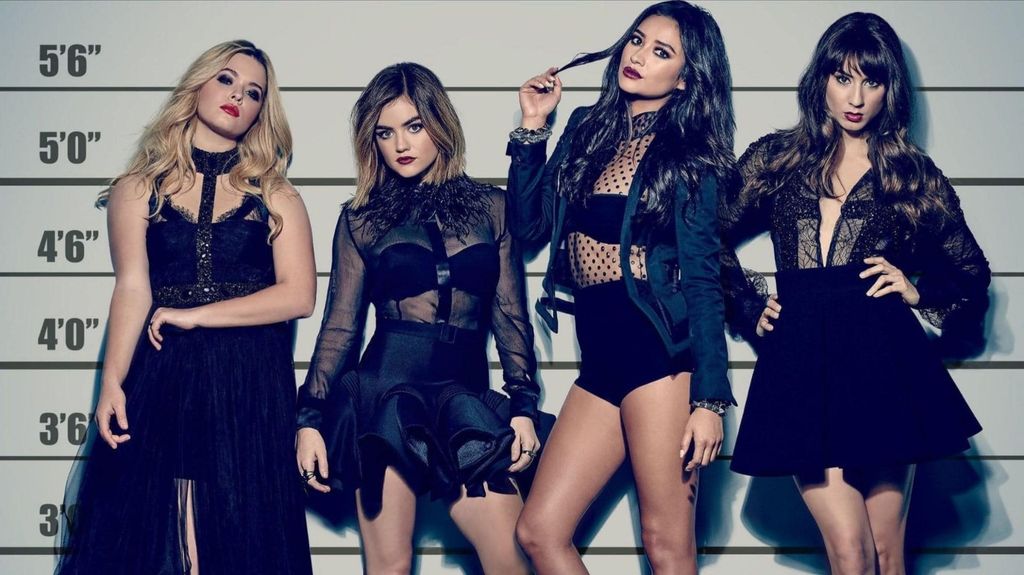 Apart from the ones mentioned above, you must binge shows like Sex and the City, Beverly Hills, Friends, Suits, Ugly Betty and more for their unsurpassable taste in all things fashion and an infinite number of sassy quotable one-liners.
Now that you have all the inspiration you need, get ready to pamper your- supercalifragilisticexpialidocious-self with a shopping spree and fearlessly recreate the era your heart truly belongs to.