5.05.14
"Trishala:- Didi can I ask you something?
Rushala:- Yes(she was busy with her notes)
Trishala:- what does molestation mean?
Rushala got shocked by the question asked by her 11 years old sister??"
......
19.09.16
"Brian :- Mom..
Mandrika:- yeah beta...[said kissing her son's forehead]..
Brian :- I don't like rakul aunty..."
You know why ?? They got molested several times by people who were their family members......
Brian's maternal aunt tried to fulfil her physical needs by using Brian's innocence....
Trishala got molested by her father's friend. Who was very close to her family....
Just like them ,child molestation is increasing day by day. And getting out of hand.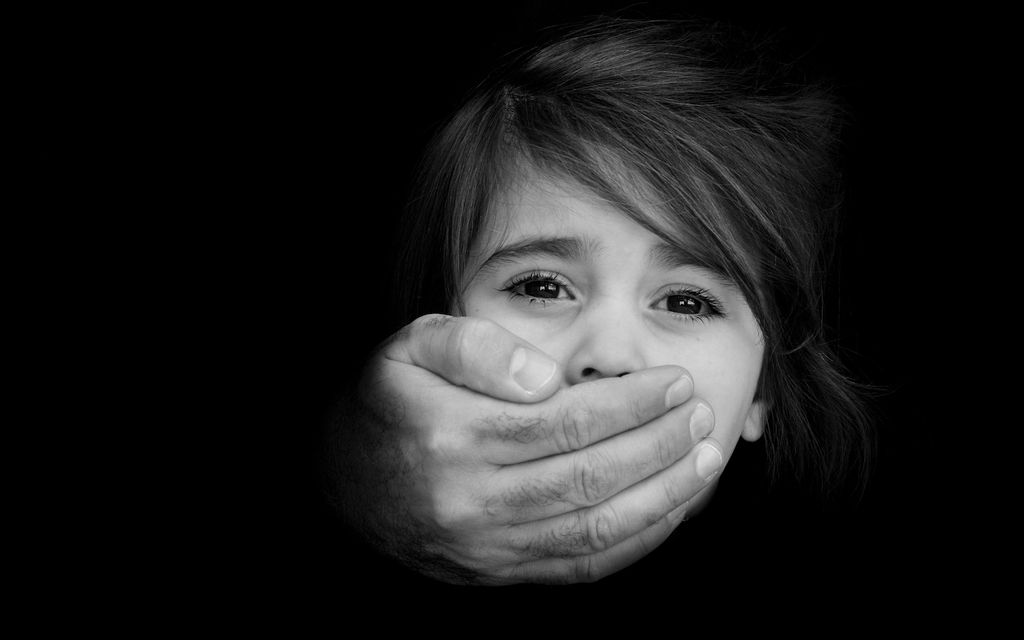 Not only one girl or one boy got molested. But many children all over the world are getting harassed by people who are close to them or by the people whom they don't know.
Based on child psychology, this is well known to us that children can not share their bad experiences either by getting afraid of the fact or by their lack of experience.
Most of the children carry fearful experiences of molestation through out their lives.
It has been giving dreadful thoughts and has harmed the softness of thelittle ones.
It's like a peril on rose petals, which many a times destroy or affects the health and happiness of the little flowers.
Not only on 5.05.14 or 19.09.16 but also from January to December it plays it's evil role everytime .
There are many laws and punishments on these behaviors. But children are very unknown to the fact of molestation so they can not get justice as well.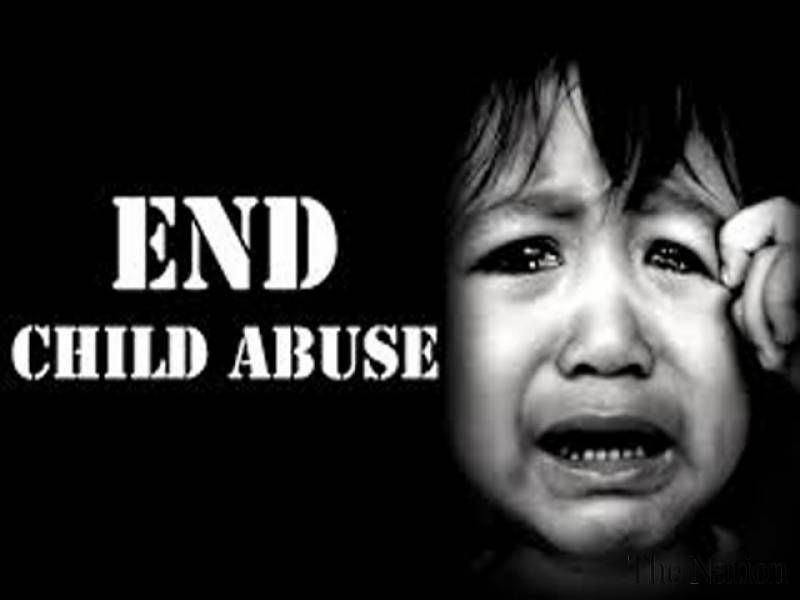 This can not be accepted as a normal issue. Because children would never get justice if we don't take it into consideration.
Parents themselvesshould get a little closer to their children to support them and to make aware of this devilish fact.
On the other side the youth groups and N.G.Os should spread this awareness at their places to save the blooming flowers.
No child may carry a bad and painful memory of their childhood. All that should remain , must be the mirthful joy of a child that one should enjoy while travelling down the memory.