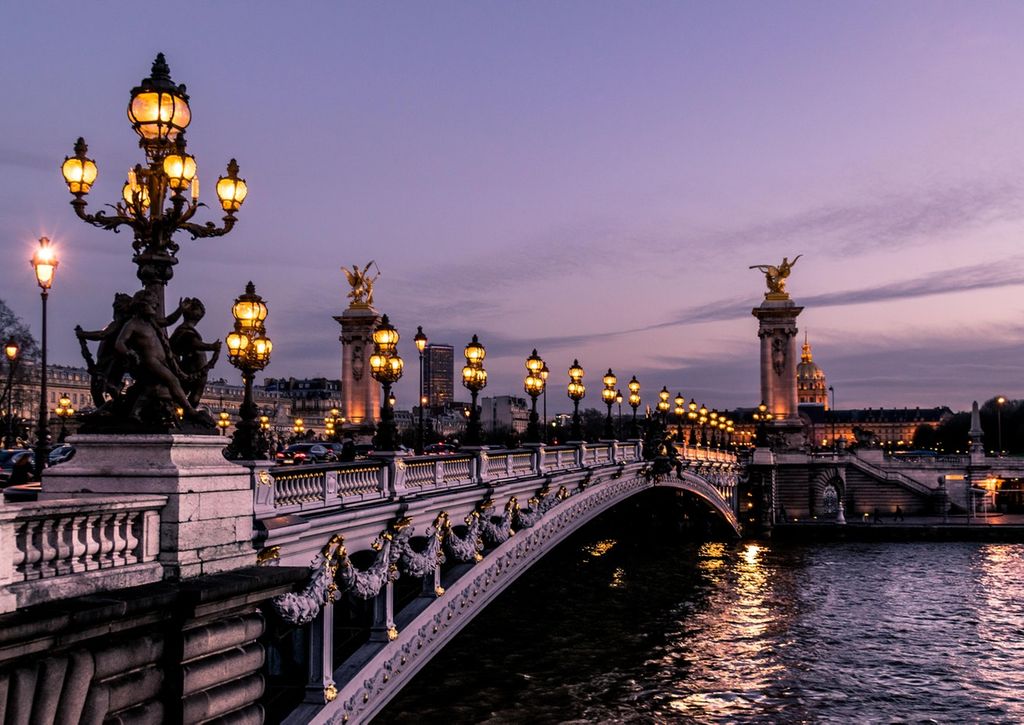 Being known as 'the City of Lights', Paris is undoubtedly a magical city with lots of grandiose landmarks that are worth to look and excites you a lot. As casting a spell of enchantment, this spectacular city is known to be a popular romantic destination and as of the reason it is known as 'the City of Romance' and has everything at every corner of the city.
Paris, being the capital of France, is a great European city and a global centre for art, fashion, cuisine and culture. Enthralling cityscape covered by cobblestone streets, wide boulevards and the River Seine, Paris is highly acclaimed for its cafe culture and designer boutiques. Though the city is filled with spectacular landmarks such as the Eiffel Tower, the Louvre, Gothic Notre-Dame cathedral, the Arc de Triomphe, Place de la Concorde, etc., the city showcases the natural beauty and make you feel great.
The city's buildings and historic monuments reveal the excellent works of art and great skill. The iconic structure, Eiffel Tower is no less wonderful and is one of the most visited tourist attractions. You can take the spectacular views of the city above from the tower, especially at night and make your day unforgettable. A quite alluring and famous square, Place de la Concorde is another most visited tourist attraction. Many historical events had been occurred here, for instance, the execution of the famous King Louis XVI.
Thereafter, take the glimpse of the most opulent museum which was previously used to be the home to many kings of France known as The Louvre. Here you can see the very well known painting Mona Lisa or La Gioconda and even many more exceptional works. There is a bewitching glass pyramid at the entrance that looks quite scintillating. This place is surrounded by a lovely lush green park Jardin Des Tuileries.
The notable Notre-Dame Cathedral nestled in the heart of Paris is an elegant work of Gothic architecture. You have a great time at Avenue Des Champs-Elysees while enjoying at restaurants, cafes, theatres, sumptuous hotels and malls there.
Another great place that displays a splendid collection of art is known as Musee d'Orsay. Pantheon, Place de Vosges, Place Vendome, Palais Royal, Place de Bastille, La Conciergerie, Arc de Triomphe, Palais Garnier and many more charming places that reveal the splendid architecture of Paris and that are worth watching.
Thanks.