"India having numerous religions residing, still Cricket tends to unite them all with almost no sweat."
Even though Hockey is termed as the national sport of India, cricket has overtaken it by huge numbers. People in India can talk about cricket the whole day and it can be rightly stated that cricket flows completely in their blood. 'Men in Blue' are worshipped as gods and their victories are treated as a festival followed by each loss as a national tragedy. There is an extreme amount of craze in the people regarding this sport and for some enthusiasts, it has become a religion and they treat the players as gods.
From adolescents to elderly people, cricket has bound everyone together and individuals have started to plan their activities, trips, outings as per the schedule of the Indian Cricket team.
Being so popular sport in the Asian landmass it tends to attract a lot of sponsors from all over the world as a result of which the frequency of matches played here is higher than England, the country from where the game originated.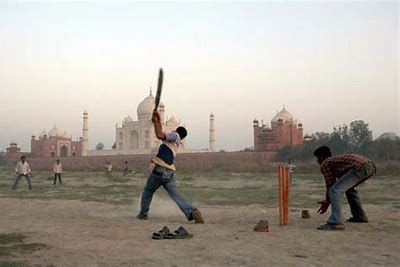 There is hardly any vacant seat visible in the stadium in International as well as in Domestic match fixtures like Ranji Trophy, Irani Trophy, Duleep Trophy, Vijay Hazare. Nearly half of the revenue of ICC is generated from this cricket freak nation with BCCI being the richest board of the world.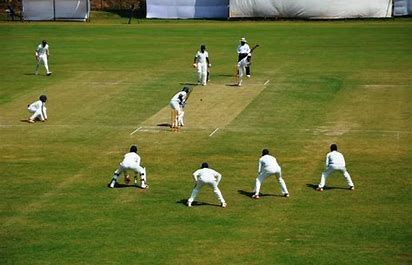 Cricket has gained the same response in India that soccer has in England or Football in the United States. Even though it has been picked up from the Britishers, it is us who gave it a whole new dimension. People tend to skip work or take leave whenever India is taking on other teams with the best clash being between India and Pakistan.
While roaming around the street, you can easily join a group of kids or adults playing this beautiful game if you know how to hold a bat or pitch the ball. We Indians just need a reason to celebrate, be it an IPL win, T20 win, or a WORLD CUP win. One such moment was in 2011 when team India won the cup after 28 long years. Every individual in India was on the streets dancing, celebrating, with fireworks in the sky, as if it was Diwali.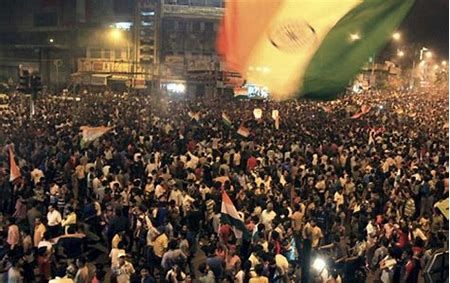 The love for the game showcased by Indians is beyond imagination.