On the roads of scientific development, we have travelled a brilliant journey till now, covering millions of light years doing the unprecedented, inventing the unknown and revealing a new side of technology and its use. Satellite is one of the technology tool in the way of this development.
So today we shall have an insight of Satellite Technology.
Since, the Soviet Union launched the first artificial satellite, Sputnik 1, over 2500 satellites have been launched into space. But the question is, why do we need them.
Imagine a day without radio or television or instead think about the day without smartphones and internet. The absence of which simply indicates a disconnection with the world, no browsing, video conferencing, GPS or an adherence over Social Media. Thus, Satellite technology is immensely useful.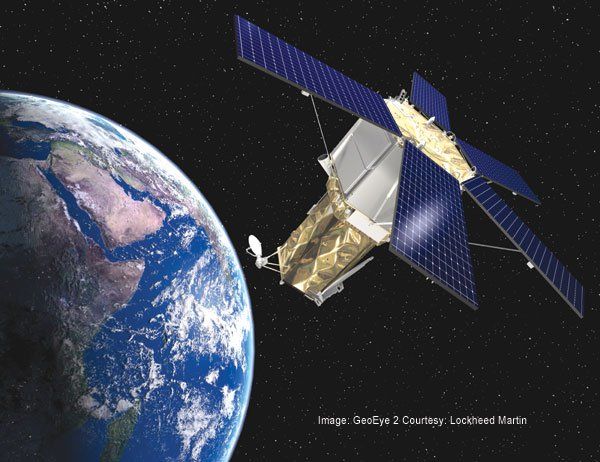 Almost everything today is heading towards the use of Satellite Technology. Without satellites our daily lives would look much different. Entertainment, Navigation and security will be at a stake if only we didn't have Satellite Technology.
Satellites like Hubble Space Telescope, Russian Mir Space Station help scientists explore space in new ways. The observation of space heavenly bodies is largely possible. Weather satellites observe the earth from space to help predict weather patterns. There's a group of 27 satellites that make up the Global positioning system (GPS). The Broadcasting and television services provide 24/7 entertainment at our places. Beyond entertainment, it can be an effective education tool, reaching the remote areas, where public schools do not exist.
Satellite technology also plays a life saving role. Earth is regularly inspected through it. We come to know about the wind cycles. The study of which can help us to combat disaster. The humidity and the wind direction enable us to know about the intensity of rainfall further helping us manage the risk of floods and landslides.
themense benefits levied upon human lives by SATELLITES, it is also essential to have a glimpse of the cons of SATELLITE TECHNOLOGY.
Firstly, the cost of building and launching these devices into space is enormous. There's also a high risk involved, whether or not the mission will be successful remains a haunting question for the expertise involved in Satellite Technology.
Another issue is the unreliability in signal transmission. There could be different factors that could lead to errors and alterations in Satellite's signals.
Also the repair and maintenance of Satellites has a sense of impossibility. Though NASA is involved in continual efforts to repair faulty satellites, it is still an ordeal. There are efforts however by NASA to design robots that would be involved in repairing satellites.
Hence, the advantages of satellite technology, outnumbers the disadvantages. Though there are some troubles and difficulties, yet Satellite Technology is of immense use. It is that technology, the judicious application of which, can lead to immense productive growth in the nation.