Agra's Future...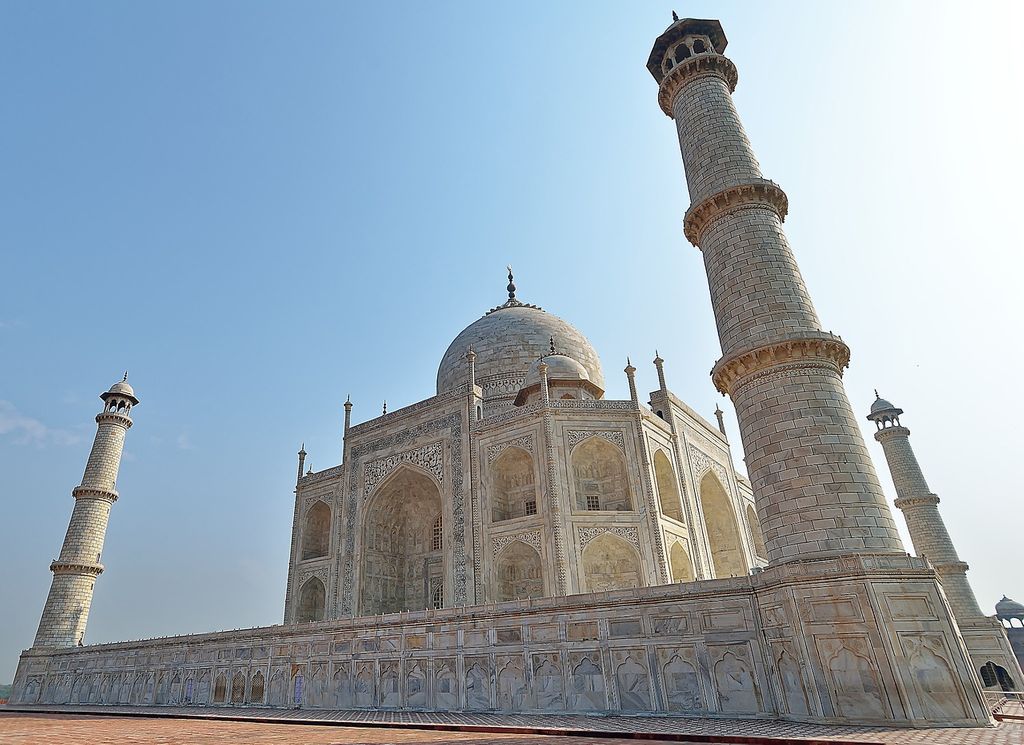 Here we will be seeing the future of Agra through the current progress of the city and some facts. Agra is one the top cities tourists want to visit from across the globe because of Taj Mahal, forts and to know India's fascinating culture and Agra is also on the list of government's 100 Smart cities project though a lot of work is to be completed. Government is also planning for a domestic airport in the city but it's shocking that city like Agra is not yet air connected. Agra is lot more than taj mahal but is still undiscovered by the people. Now let's see some more development projects, facts and problems of Agra which will help us predict the future of Agra.
Agra Metro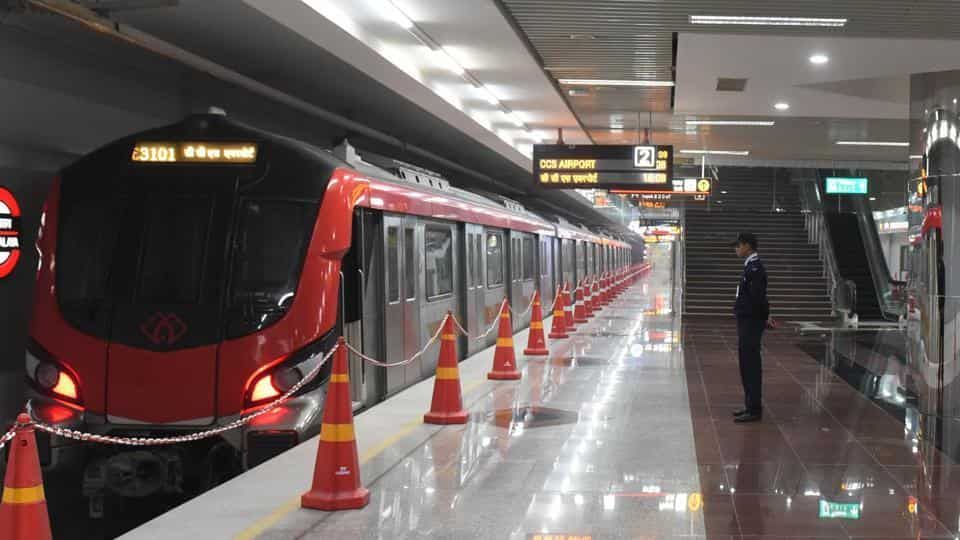 Well government has planned a lot for Agra but this Rs 8415 crore project is one of the projects which is not only planned but execution is also done. On 26 June first survey for the land was done by the officials in Agra. The Agra metro project has been already approved by both centre and state governments. Agra is one of those 10 to 14 cities in India which will have metro before 2026. After metro, Agra's public transport will be improved and pollution will also decrease.
Tourism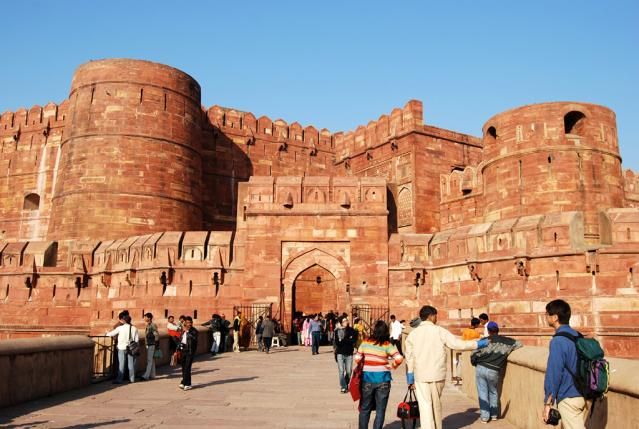 Agra is the part of India's Golden Triangle, which connects three cities- Delhi, Agra and Jaipur. Agra attracts more than 2 crore tourists every year. All this has given a boost to the Agra's hotel and travel industry. Tourists come here to see the taj, taste the flavours of Indian food and know more about Indian culture.
Shoe Industry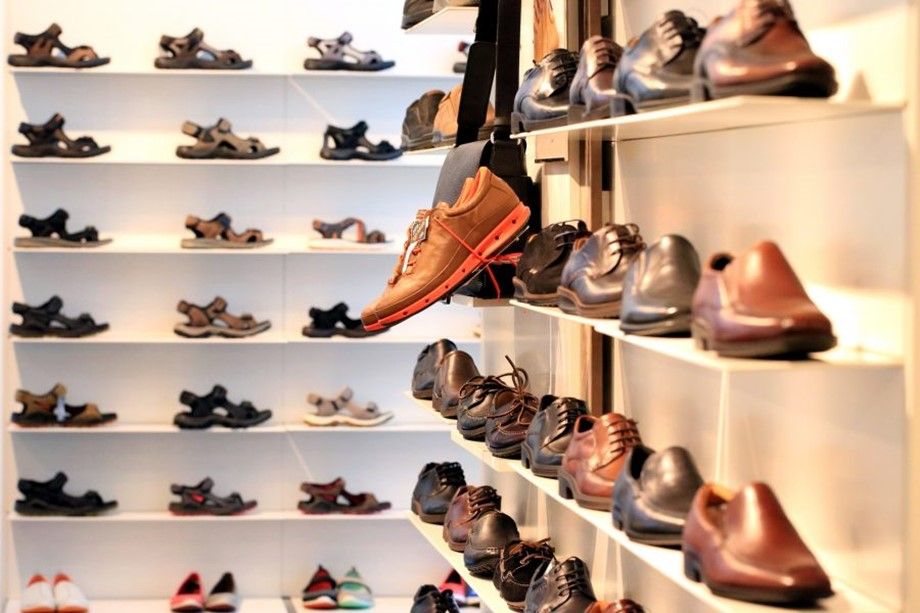 Agra's shoe industry is growing very fast, industry produces more than 2.5 lakhs of shoe pair daily and Agra's 25% population is involved in shoe manufacturing directly or indirectly. Agra contributes whopping 28% share of the total footwear export from India. Reputed global brands like Nike, reebok and hasley etc. are manufactured under licence in Agra. Agra also has a huge traditional leather industry, so Agra also exports leather shoes.
Delay In Development Projects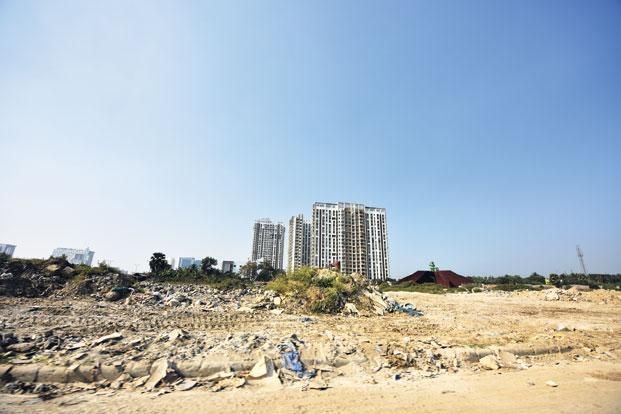 There are many development projects planned for Agra but government is delaying it or is not implementing them properly. Development of kheria airport and Yamuna dam are just few examples of the projects which are delayed by the government. Ganga jal project aims to transport Ganga water to Agra as their is lack of water in the city during summers, it is now completed but it took more than 10 years to be completed and this is definitely not how much time this project needs. So we wish that government can become more efficient in implementing the things.
Pollution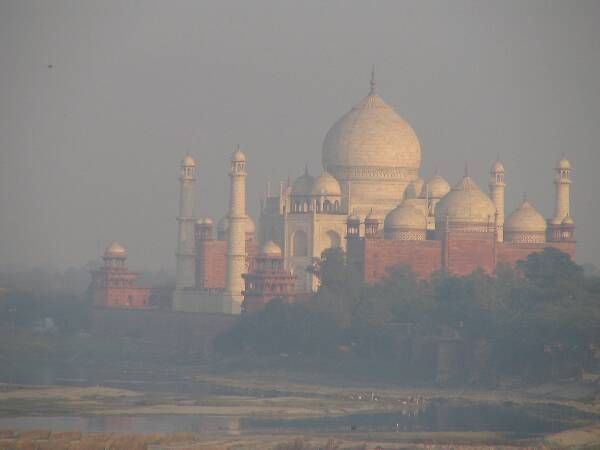 Not just air pollution but also water and plastic pollution are one of the major problems of the city. Effects of pollution might not be directly visible, but it definitely affects our health. In every 1km two or three garbage dumps can be easily seen beside of the roads, their is no proper waste management. Dustbins were placed all around the city sometime back but some were taken back and the rest are burnt by the workers while burning garbage. Authorities are unable to stop the flow of sewage pipes in the yamuna and treat them first before sending it to the river. Agra is also one of the top 20 polluted cities of the world. We hope that the situation is taken under control before it's too late.
Lack of initiative
Yes, goverment and authorities play a curical role in developing any of the city but it doesn't mean that people don't need to take any initiative. Any city can not be developed with the peoples effort.
Well, it's difficult to change the country's system but atleast we ourself can take initiative to solve our own problems like pollution. There are people out there who tease and make the tourist afraid to come back again in the city, if you guessed it yes, they are lapakas. We should help tourists when we see someone is making them feel afraid.
It's not that city doesn't have good people but we need more good people who do small things which contributes to the cities development directly or indirectly.
Conclusion: Definitely Agra has a better future, there will be less problems and more better opportunities for the people of Agra but still there are things which can be improved for a better future of Agra.