Let's admit it: some of the best facial oils out in the market today are considered a luxury. Not to mention that good quality oils can cost well and are expensive. So is it worth the splurge? You'll find that it kind of does, given that you're mindful of what oils suit your skin type.
First things first, what are facial oils? Facial oils are defined as single or a combination of extracted plant and fruit oils from extracted seeds and other parts of the plant. Oils are considered as emollients which work to soften the surface of your skin but aren't typically considered as moisturizers since they only stay on the surface without penetrating into the deeper layers of your skin. Generally, facial oils contain one or a combination of two types of fatty acids: linoleic and oleic acids. Depending on the ingredient in facial oils, each fatty acid has more or less moisturizing properties that benefit certain skin types over others.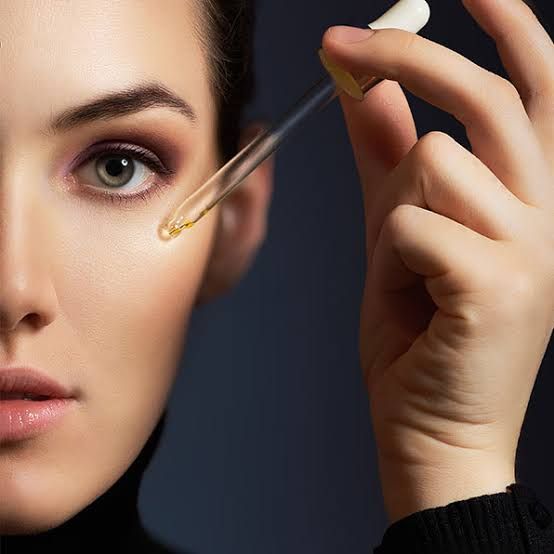 For instance, if you have dry skin, you'd want to look for facial oils with a high concentration of oleic fatty acids to help moisturize your skin.
Oily to combination skin types might benefit from oils with linoleic acids to help control excess oil, sebum, and acne on the face.
Oily or acne-prone skin types are found to have low levels of linoleic acids in their skin so restoring these fatty acids with the help of facial oils can be beneficial.
Facial oils actually belong in three categories: essential, carrier, and treatment. In a nutshell, essential oils are oils from distilled leaves, bark, roots, and other aromatic parts of a plant. They're highly concentrated and often requires diluting from carrier oils to avoid irritation on the skin. When used properly essential oils are known to be great for repairing dry skin, calm inflammation & acne, as well as reverse aging and help fade scars.
So when do you apply facial oils in your skincare routine? Typically, you would want to apply in the last step of your routine, somewhere before or after moisturizing. This is to ensure that all the humectants and moisture remain trapped under the surface layer of your skin and keep all the good things in. But for those of you in need of reminding, the general order of your skincare routine consists of Cleanser, toner, serum/ essence, moisturizer, and then facial oil.
Here are a few recommendations for facial oils suiting your skin type:
FOR OILY SKIN: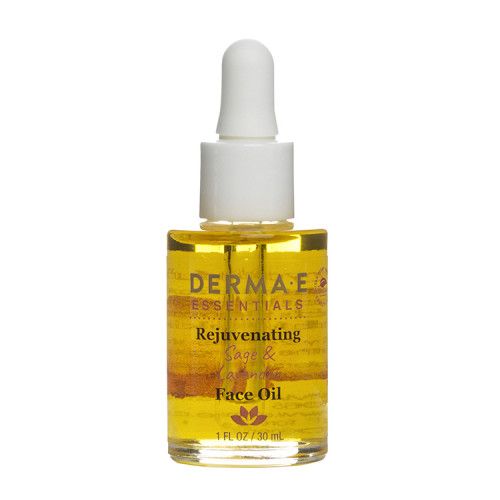 Derma E Sage & Lavender Face Oil.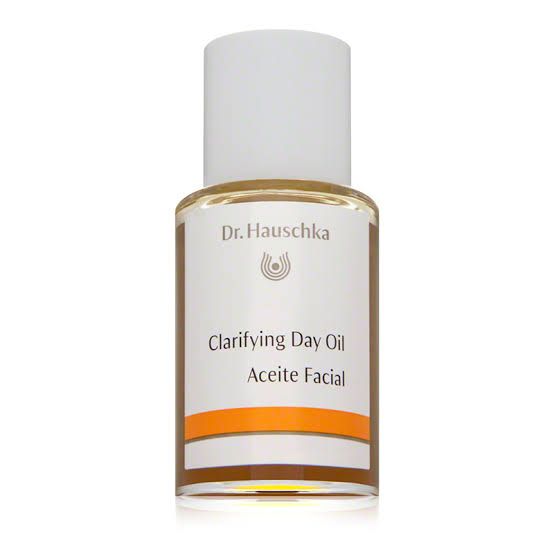 Dr Hauschka Clarifying Day Oil
FOR DRY SKIN: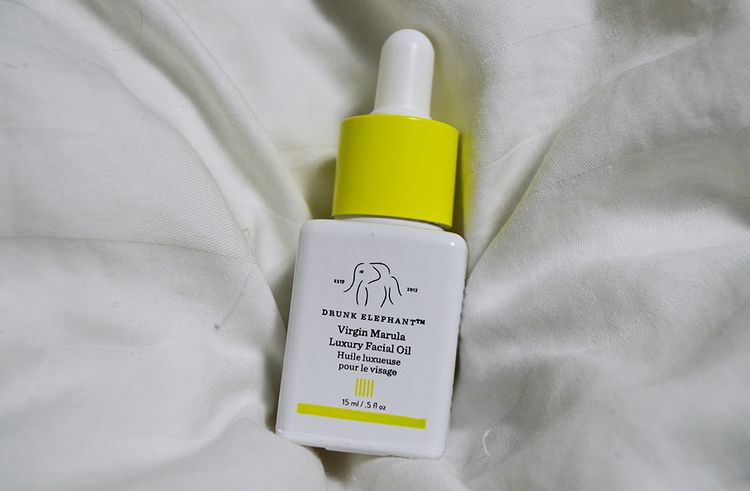 Drunk Elephant's Virgin Luxury Facial Marula Oil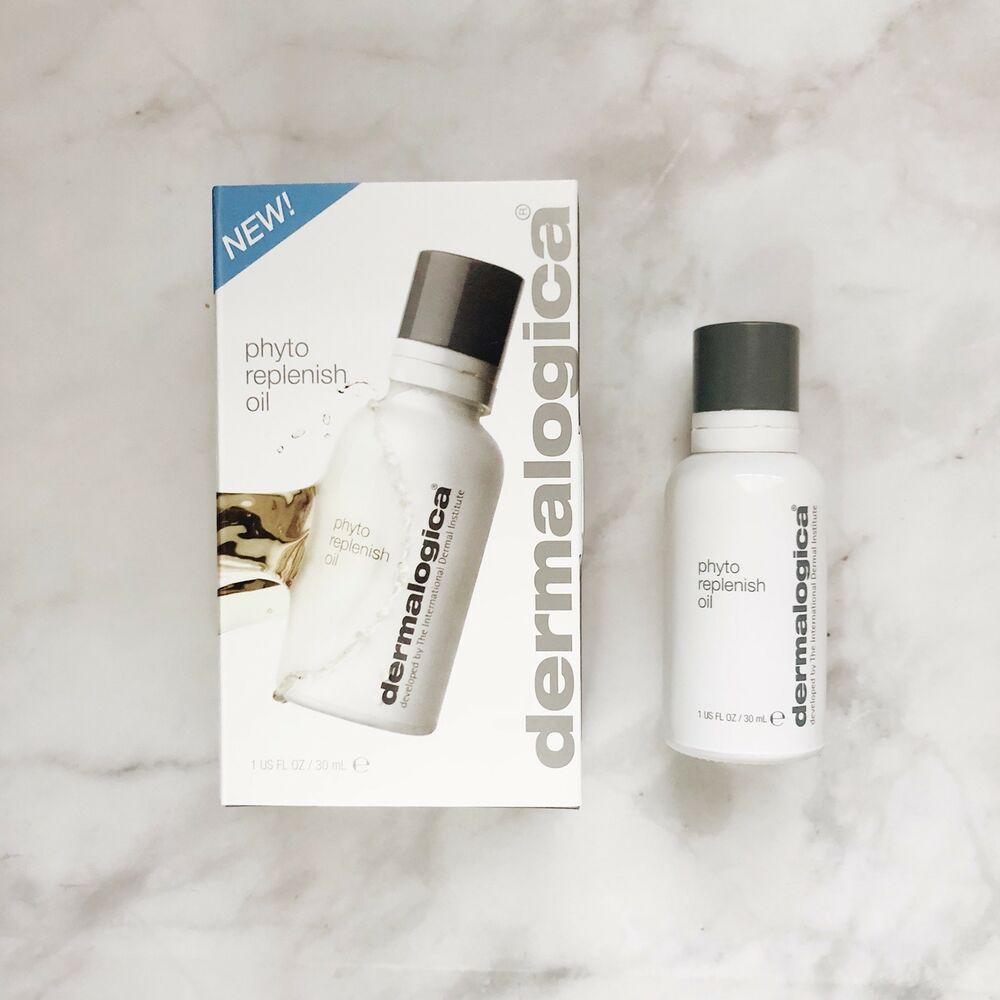 Dermalogica Phyto Replenish Oil
FOR ACNE PRONE: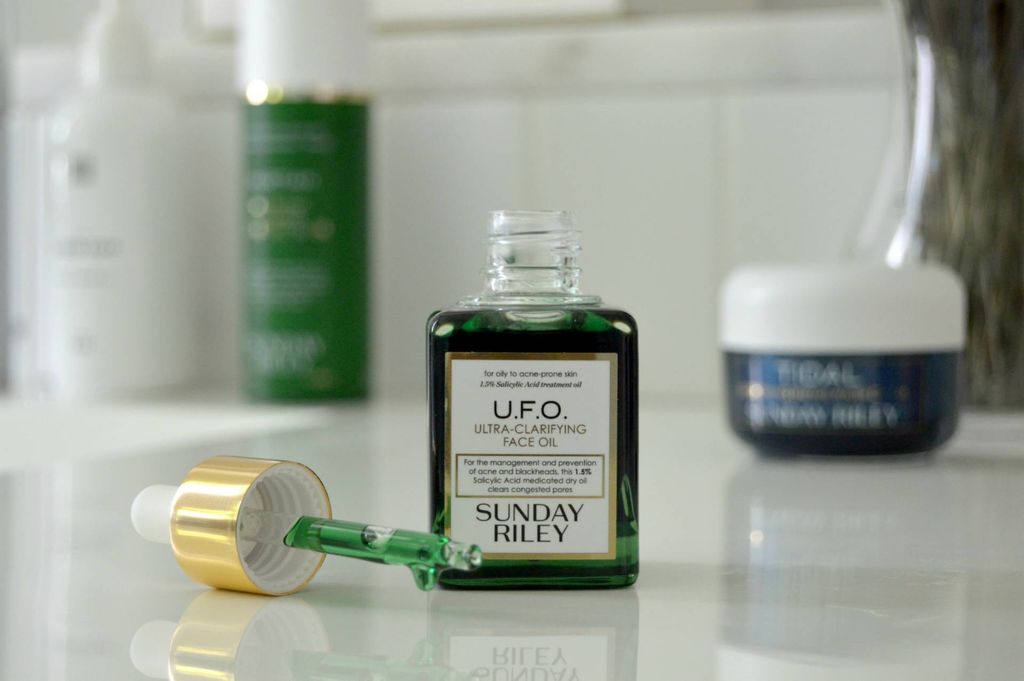 Sunday Riley UFO Clarifying Face Oil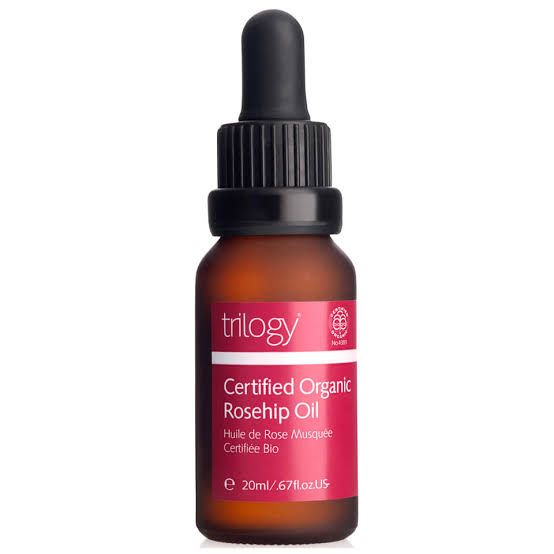 Trilogy Organic Rosehip Oil
FOR ALL SKIN TYPES: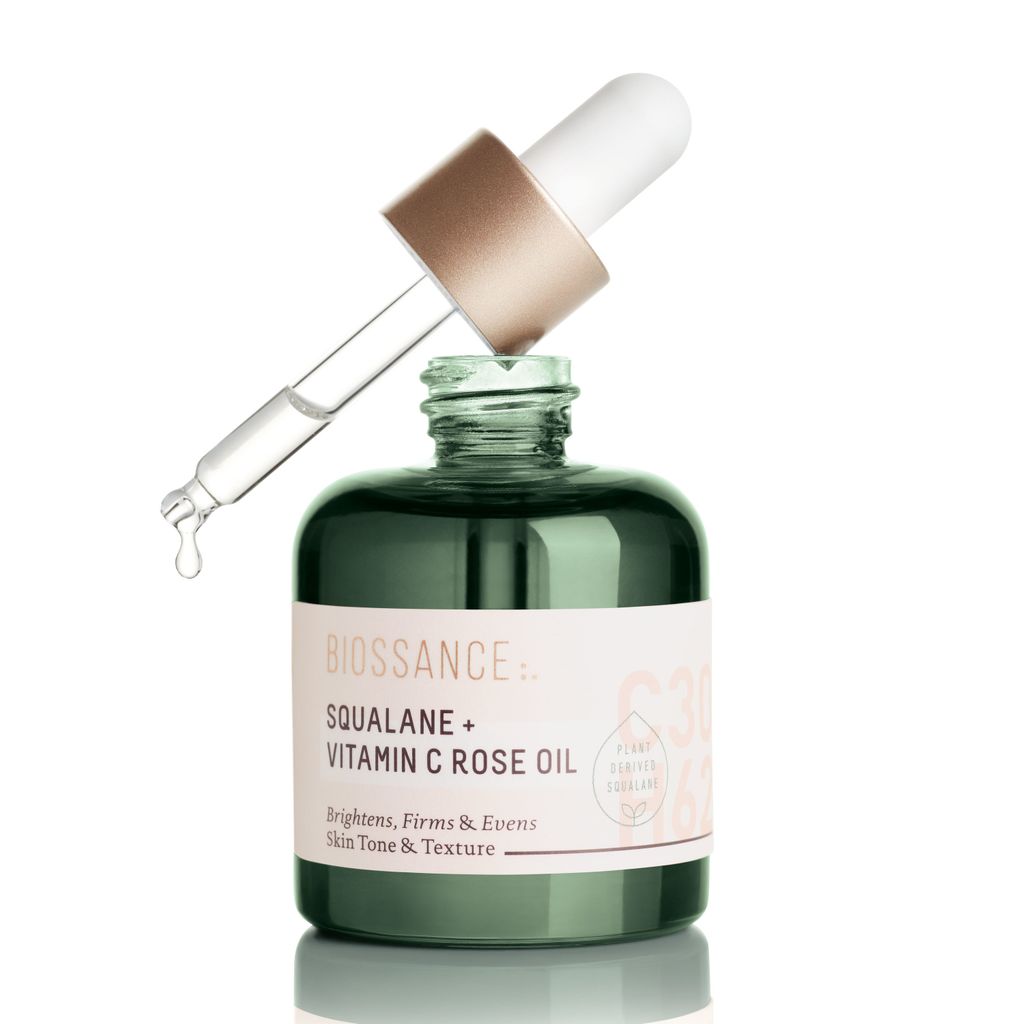 Biossance Vitamin C Rose Oil.

Indie Lee Squalane Facial Oil.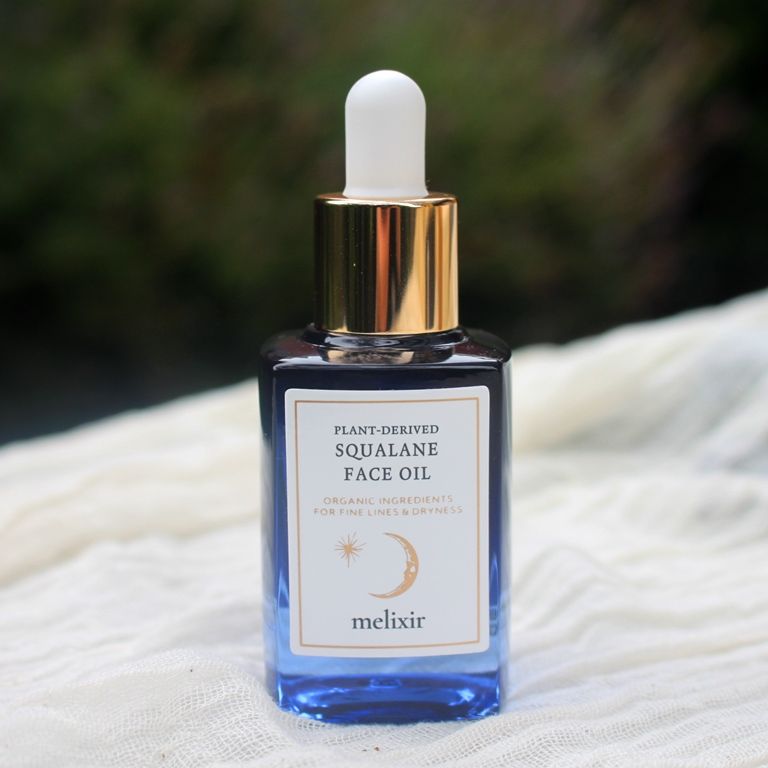 Elixir Plant-derived Squalane Face Oil with Rosehip Oil.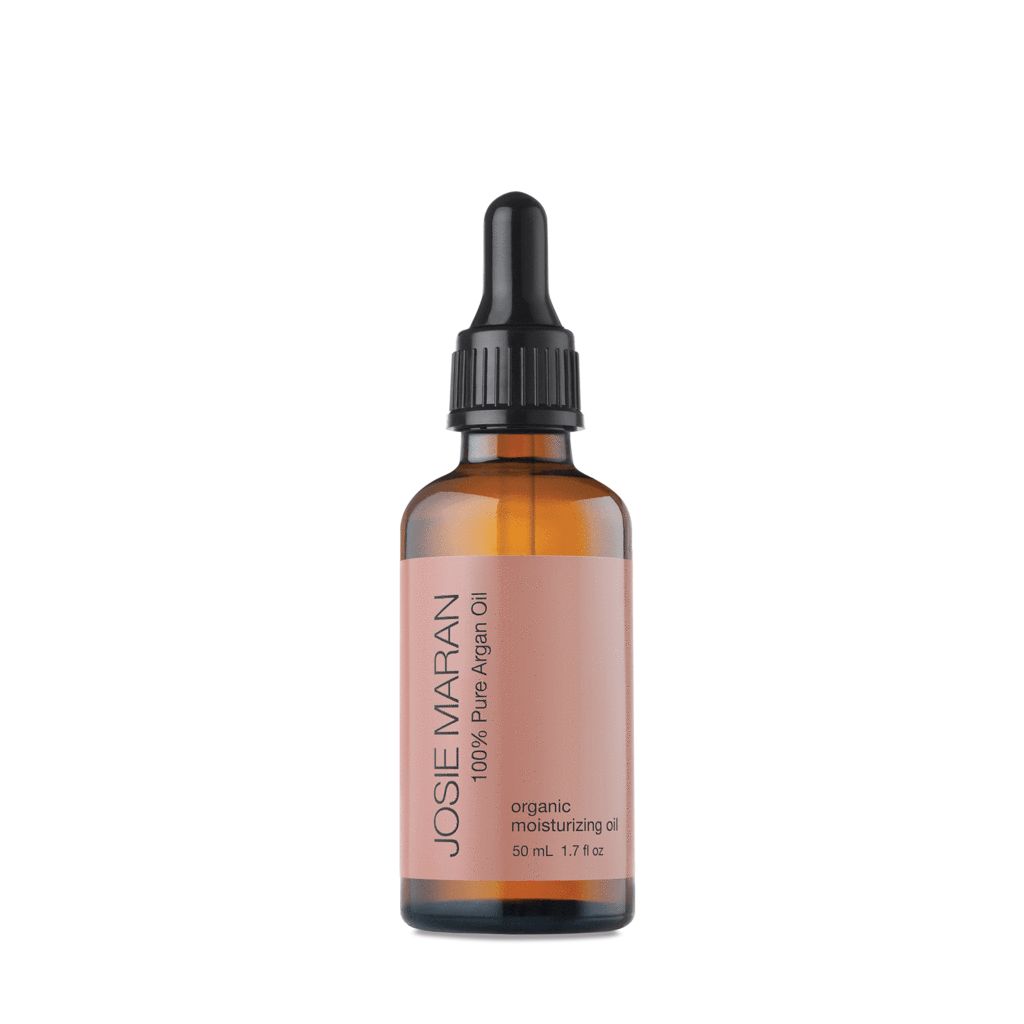 Josie Maran Pure Argan Oil.
HoneyBelle Elixir Grapefruit & Basil.