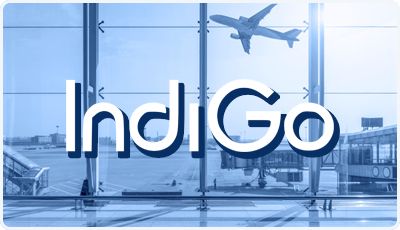 As we know the aviation industry is growing day by day and enhancing their market shares, we should be aware of aviation market growth and their strategies towards expansion.
The Aviation market is immensely rising. With recent reports it show that Asian market is on the way to become the world largest aviation market.
We are here to know about Asia's third largest and India's largest airline company IndiGo.
So if you are an aviation aspirant and want to work in the IndiGo, you should know these facts about the company:
1. INDIA'S TOP AIRLINE COMPANY.
IndiGo passed Jet Airways as India's No. 1 carrier with about 27 per cent market share and it has been sustaining the lead till now. This was a huge breakthrough for a company which was set up in 2006.
Interestingly, the company had not resorted to advertising till very recently and it grew its market share solely on on-time performance, clean aircraft and good onboard services, coupled with low fares and customer satisfaction remain their top priority.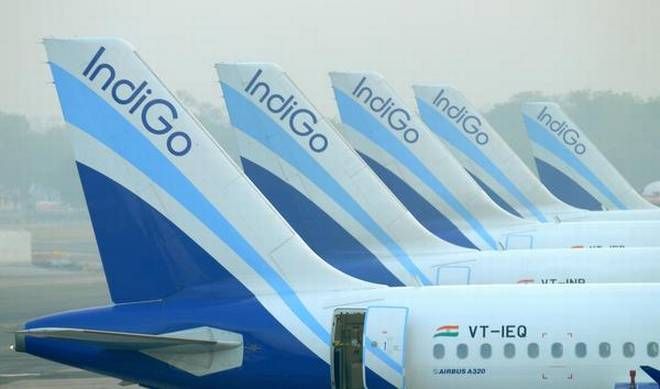 2. FOUNDER.
IndiGo Airlines was founded by Rahul Bhatia and Rakesh Gangwal in 2006 as a private company.
IndiGo placed a firm order for 100 Airbus A320-200 aircraft in June 2005 with plans to begin operations in mid-2006.
IndiGo took delivery of its first aircraft on 28 July 2006, nearly a year after placing the order. It commenced operations on 4 August 2006 with a service from New Delhi to Imphal via Guwahati.
By the end of 2006, the airline had six aircraft and nine more aircraft were acquired in 2007.
In December 2010, IndiGo replaced state-run carrier Air India as the third largest airline in India, behind Kingfisher Airlines and Jet Airways with a passenger market share of 17.3%.
Till now it's ruling the hearts of Indian passengers.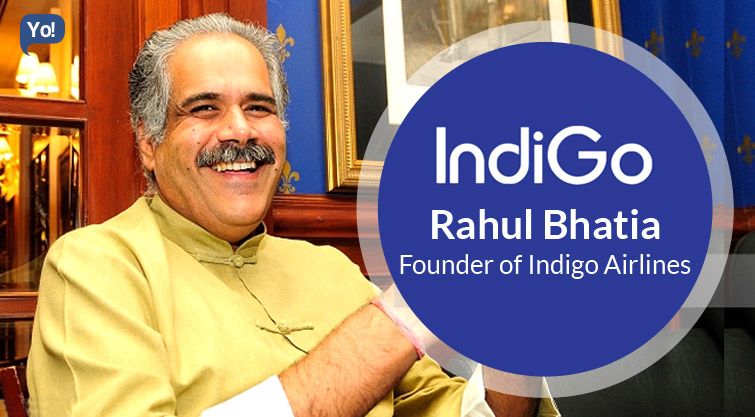 3. FOCUSSED TOWARD AIRBUS A320.
While Kingfisher and once market-leading Jet Airways bought rivals, flew multiple plane models and struggled to mix full-service and low-fare options, IndiGo stuck with its policy of offering one class of no-frills service on a single type of plane. Indigo has chosen to stick to the world's best-selling single-aisle aircraft, the Airbus A320.
Here's the information about the fleet:
1. Airbus A320-200 - 130 in service.
2. Airbus A320Neo- 73 in service and 217 bought.
3. Airbus A321Neo- 1 in service and 149 bought.
4. ATR 72-600- 15 in service and 35 bought.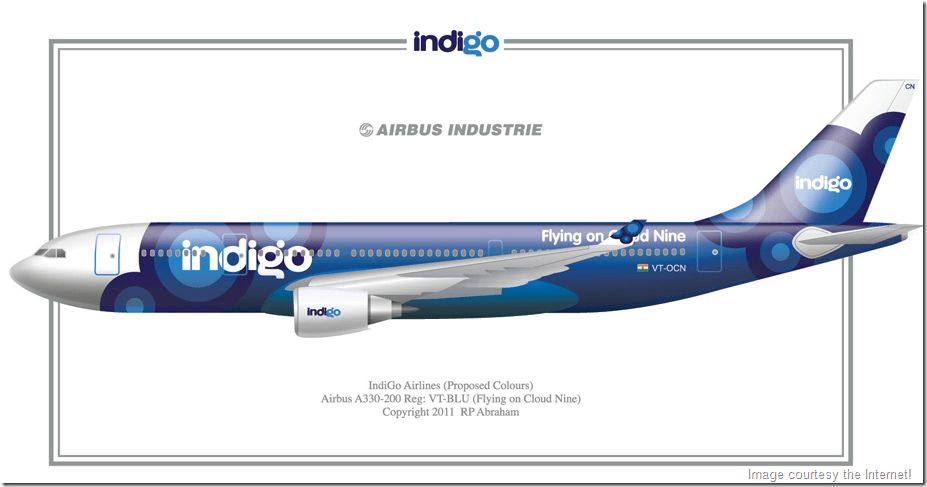 4. SELLING AND LEASING.
IndiGo airlines uses six-year sale and leaseback agreements, so the airline is constantly replacing its aircraft. This prevents the need for overall checks and major repairs, which means IndiGo understands how to work the margins.
It would be impossible to make a profit at the very low fares they were offering through the first four years of operations, where ticket prices on IndiGo were roughly 40 per cent of the cost of operation.
Still, their strategy to grow their business is helping them in winning awards worldwide.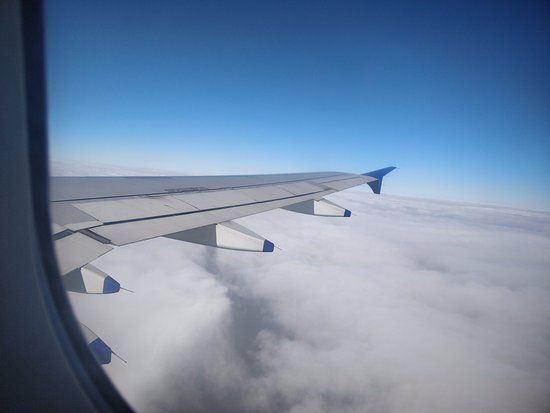 5. CUSTOMER SATISFACTION.
The airline receives the lowest number of complaints per passenger as compared to other airlines in India and IndiGo has the minimum no of flight cancellations.
IndiGo airlines is fully focused on customer satisfaction and treat them in the best way possible.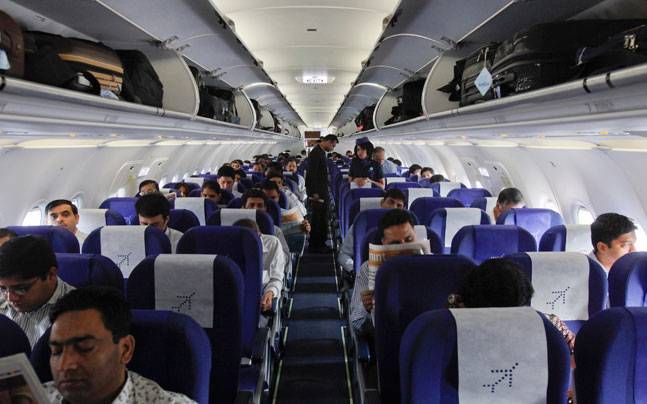 6. Awards and achievements
IndiGo has won the following awards:
* Best low-cost carrier by the Airline Passengers Association of India (2007).
* Best low-cost carrier at the Galileo Express Travel Awards (2008).
* Best low-cost airline by CNBC Awaaz (2009, 2013).
* Best low-cost carrier in C Asia/ India by SKYTRAX (2012, 2013, 2014, 2015, 2016).
* Best LCC Aviation award for excellence by Centre for Asia Pacific Aviation (2015).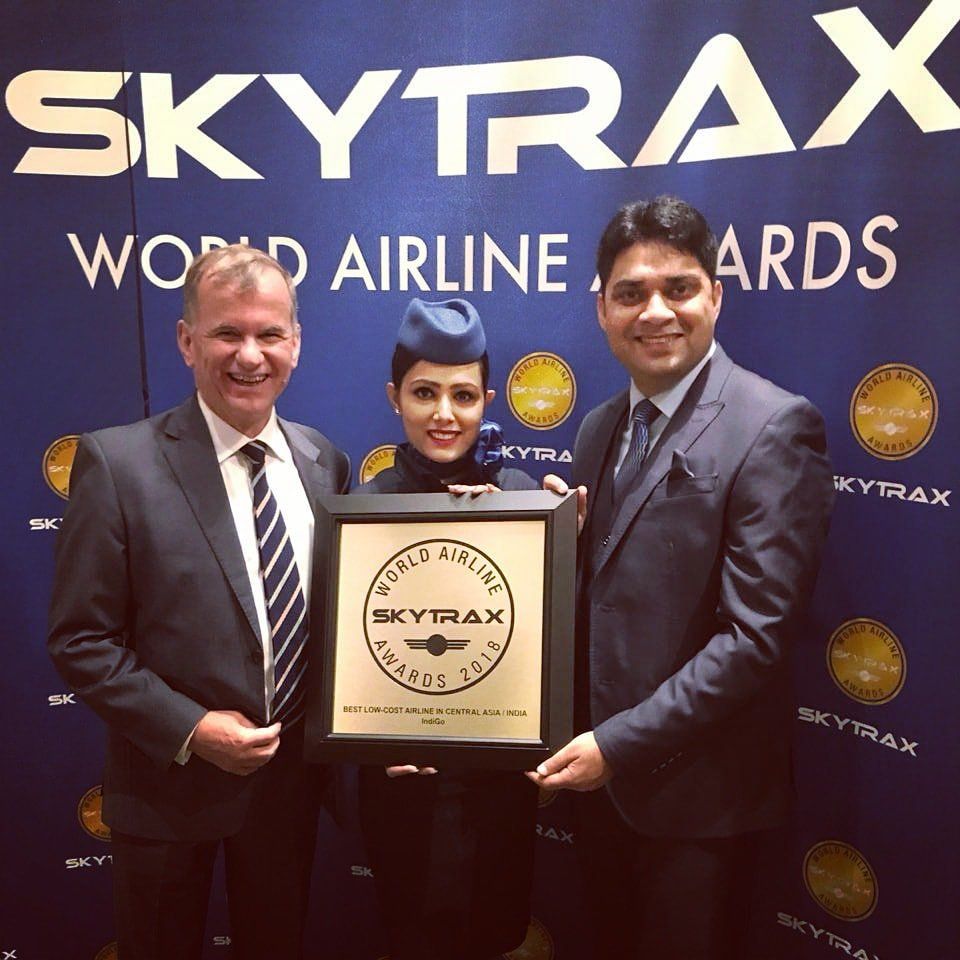 These are the top six facts about indigo airlines you should know if you are an aviation aspirant.
The above data is based on the information on IndiGo official website.
There are some more amazing facts about IndiGo airlines given below:
1. IndiGo has a fleet size of 93 aircraft, which is considered one of the largest fleet sizes in India.
2. The company has a net income of US$50 million (2014) in the struggling aviation market of India.
3. Right now, IndiGo is the only profitable airline company in India.
4. IndiGo has an on-time performance of 94.3% as of November 2014.
5. Indira Gandhi International Airport is the primary hub for the airline company.
6. IndiGo provides its service at more than 38 destinations in India and abroad.
7. The company operates more than 600 daily flights.
8. The company has international flights from New Delhi and Mumbai to several destinations such as Bangkok, Singapore, Muscat, Kathmandu, and Dubai.
9. On the 15 October 2014, IndiGo agreed to buy 250 brand new A320neo aircraft worth US$25.7 billion at list prices, the order marks Airbus's single largest order by the number of aircraft in its history.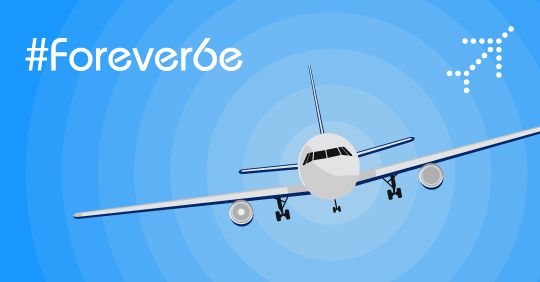 Want to some information regarding this topic then connect with us @the.manyavar on Instagram and @The_manyavar on Twitter.
Set your goals beyond your dreams,
There will be lots of hurdles in the way towards achieving it,
Focus and hustle to achieve it.
Every company is started by a single person.
They didn't taste success in one night but they were self-confident and motivated towards their goals.
"AIM FOR THE STARS SO THAT YOU CAN LAND ON THE MOON"
"HAVE A GREAT DAY AHEAD"