Along with Fortnite, PUBG- Player Unknown's Battlegrounds has become one of the most popular multiplayer online games that have reached over 400 million players worldwide across all the platforms. The online world has exploded into battle madness with the release of these games. The fabulous game gained its immense popularity because of its high-quality graphics, realistic weapons and interactive play modes. It has maintained its hype for 2 years now and still continues to be a craze among the people. And along with that, it has also managed to maintain an accelerating rate of addiction cases, which have increased enormously compared to the initial months of its release.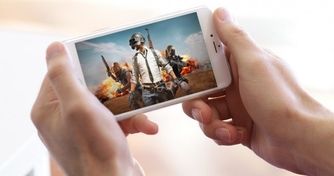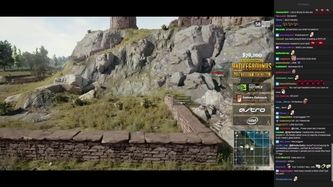 A couple of days ago, in an unfortunate incident, a 20-year-old boy from Telangana died from a nerve injury after playing PUBG for several hours. Cases like these have been reported almost every month now and this obsession is now becoming an addiction. Going overboard with this addictive game has a huge impact on mental health and general behaviour in people.
1. Develops Aggressiveness:
Excessive violence in this game contributes to aggressive and emotional behaviour in the players.
2. Socially inactive behaviour:
Spending hours or almost an entire day playing pubg can make the gamers socially less active and they prefer staying indoors instead of going out and having an actual "social" life.
3. Anxiety Issues:
Lack of social interaction can make the addicted players more stressed out or face anxiety issues. This can also lead to depression in many cases.
4. Disrupts sleep pattern:
Playing this game for too long and spending hours in front of the computer or mobile screens can disrupt the regular sleep routine. Sleep issues eventually lead to many problems including the dysfunctioning of cognitive abilities.
5. Ruins Productivity:
Players waste almost all of their time playing the game and end up having no time to do anything else. This ruins their normal work status and disrupts their schedule.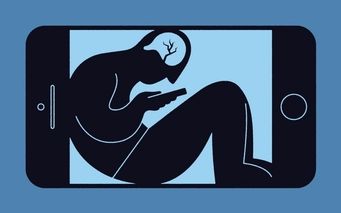 This game is very common among school and college students and many cases have been reported where the students have managed to get into serious trouble because of it. People should be educated regarding the impact this game has on kids' brains.
PUBG Mobile is planning to impose a 6-hour time limit with a "Healthy Reminder" alert for the users and the main reason behind this is the ban on PUBG in many cities. Regardless of this new feature, players should realise that spending too much time in this virtual game can isolate you from the real world. No one is really asking you to stop playing or enjoying the game. Just don't get addicted to the "Chicken Dinner".