India is known for its unity in biodiversity nad different cultural heritages. It is a blend of art, architecture, history etc.And summers are worst in India and everyone wants a break from their busy schedule and want to visit cool places to relax and chill. Some people travel because its their hobby to travelbut some just go there to have fun and get rid of their busy schedule. But travelling nowadays is trendind nad people even love to write their traveller blogs, which could help people knowing about the various tourist destinations nad places wghich are best auited for the travelling basis. These are few places where one should visit during summers. Most of these places are situated in North India.
SRINAGAR
It is the capital city of jammu and kashmir and often refers as the heaven of the earth. This is the favourite destination of various travelers. You could witness good weather and beautiful nature in the city. Tulip garden, dal lake, Shalimar bagh etc are some of the popular tourist places of the Srinagar. This is a delight for both eyes and heart.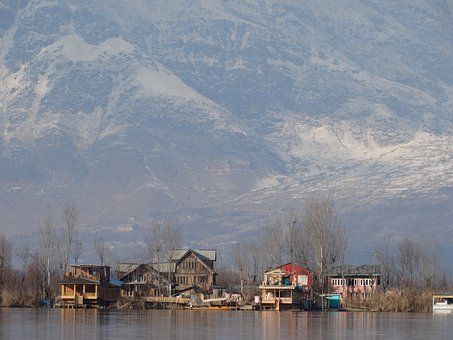 SHIMLA
Shimla is the capital city of Himachal Pradesh and it was the summer capital of india during british era. It is one of the most beautiful cities and best choices of a traveler. Popular destinations of Shimla are Jakhoo temple, heritage museum, different churchs etc. And the most viewed destination is the wax museum. Most of the time it is covered with the ice, which means it is laso one of the coldest regions of the northern india.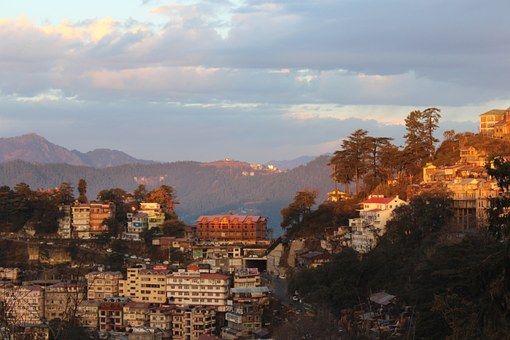 NAINITAL
It is situated in Uttarakhanand and known as the city of lakes. This is the best place for sight seeing and photography. Lakes, cave garden, zoo, hanuman garhi, naini peek are the most viewd places of Nainital. You could have boat rides, cable car rides here. This is like a paradise of the mother god India and a retreat for the soul of a traveller.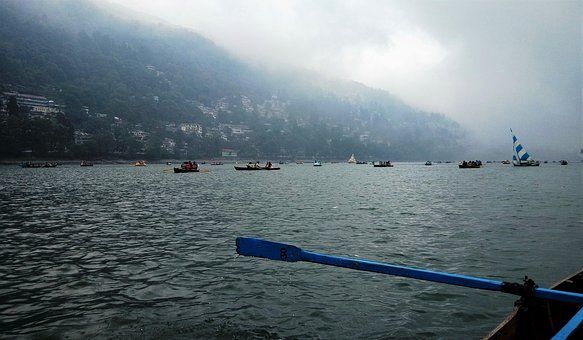 MUSSOORIE
Mussorie is situated in Uttarakhand, it is few kilometers away from the another beautiful city dehradoon. It is known for its hills and greenery. This is the perfect hillstation and holiday destination with beautiful nature and hills. Mall road is the most visited place of mussoorie. Mussoorie had a great history. It is also known as the queen of hills. This is the best site for camping and also a beautiful honeymoon destination. This is situated few miles away from the dehradoon. This is known for its beautiful greenery and the clouds surrounded by it.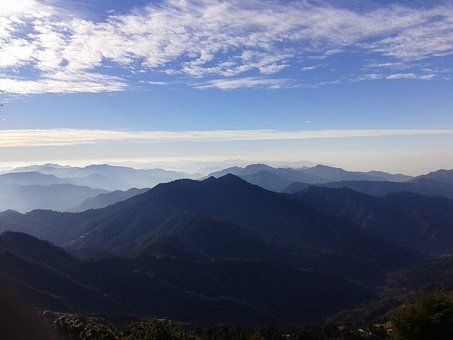 LADAKH
Ladakh is the best place to explore and it's a paradise during winters. Tourists are often seen here. Sharti stupa, leh palace, hall of fame museumare some of the good places to be visit in ladakh. Camping sites are there in ladakh. And people often visit there for bike trips and various adventure on their way to this wonderful and one of the most beautiful city. This is one of tghe most loved places by every kind of tourists.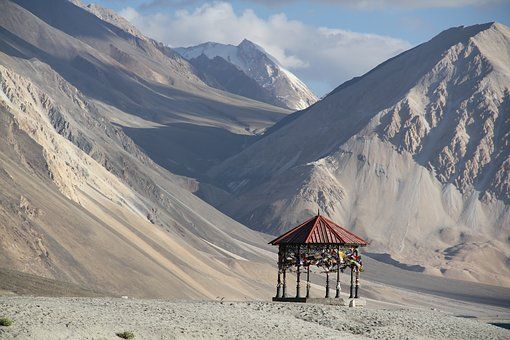 These are the some beautiful and adventurous places which are best suited for the holidays or vacations in northern india. They are loved by every local, national or even by the international tourists. These are the cold places, so this is the best reason why theyu are suited for the summer vacations or the summer holidays. They are just like a retreat to your selves in the breath taking hot summers. So all you have to do is to book the tickets to your loved deastination, pack your bags and ready to visit one or all of these places.