We know there are many IOT Innovations but these are the one's which were/are in public demand & might continue to be.
Here are few of them listed below with details:
Google Glass
When the prototype of Google Glass was launched, it became a source of laughing. However, with the product relaunched, Google redifined the device to position it as an aid to medical professionals.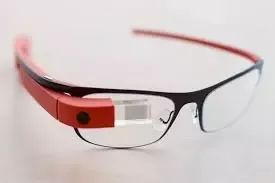 Google glass, now for healthcare.
A latest IOT innovation in which IOT merged with Big Data, Google Glass can work as a mobile repository to store and retrieve a patient's information. The information provided by Google Glass can be used by the doctor to know about all of your allergies, your medical history and possible drug interactions while visiting his patient, therefore making the diagnosis will be much easier.
Monitoring and Tracking
After stepping out of the hospital your physician has no insight into your lifestyle. But health is consequent of the lives we lead, it needs constant tracking. Most diseases are consequence of unhealthy routines due to which doctors advise diets and lifestyle changes.
Various tracking devices and monitors have developed for that purpose. Senior citizens who are chronically ill patients and patients suffering from diseases that need immediate medical attention can be monitored round the clock to check for aggravating symptoms. All this could be easily done, without disrupting their routine lives, with the help of the concept of IOT.
The Body Guardian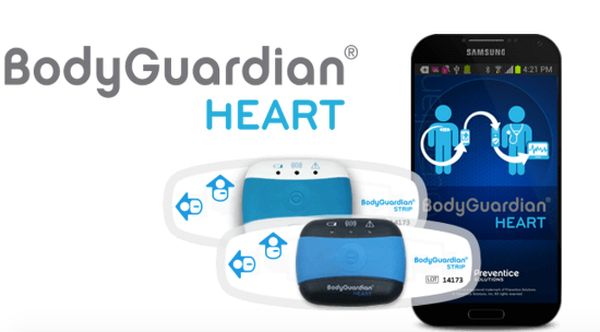 The Body Guardian is a trending IOT device in market that connects the patients and doctors round the clock for a better understanding of their medical condition and lifestyles. Patients suffering from lifestyle disease (diabetes and excessive cholesterol, cardiac health problems) will be at an advantage. Also for patients with critical illness, if a case of emergency arises, an automated alarm will set off, thus alerting the nearest medical facility and near and dear ones to help the patient asap.
Infant Care and Paediatrics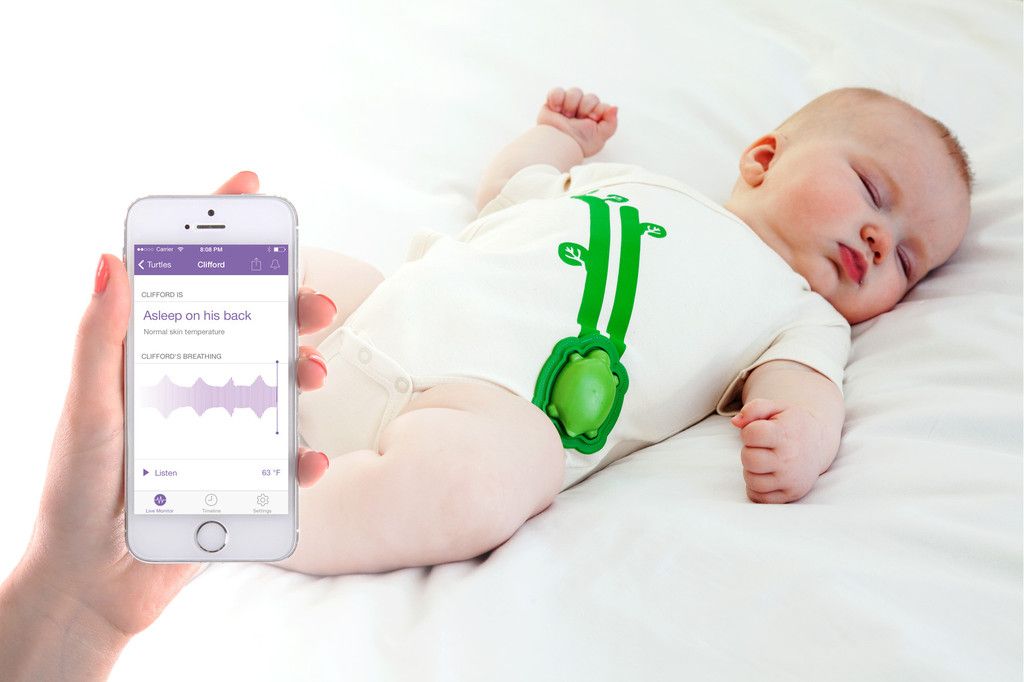 Infant care has always been challenging. It takes experience for doctors to figure out the problem with children who can barely speak and communicate. But with IOT technologies, adding a layer of data acquisition and analysis, we could soon track the health status of the infant.
Some more of them are:
Mr. Coffee - By using a smart phone any user can order the machine to make coffee, set up schedule or reminders so that your coffee is fresh and hot. The IOT based machine will also let you know about when you need to buy new coffee capsules.

Iotex Xwatch - This smart watch will help you to keep track of your kid's movement with two way communication and SOS alert.

Nest Thermostat - It automatically adapts your lifestyle i.e when you want cold temperature and when you want hot temperature. It also knows when season changes and works accordingly.

August Smart Lock - It helps you to lock and unlock your doors without a key. Just with the help of an application & you can keep a 24/7 log track of who comes and who goes.

Wireless blood pressure monitor - This device can measure your blood pressure and let you know on your smart device via bluetooth.
So, these were few of the devices or innovations in IOT.
To know more about IOT you can visit my profile here.