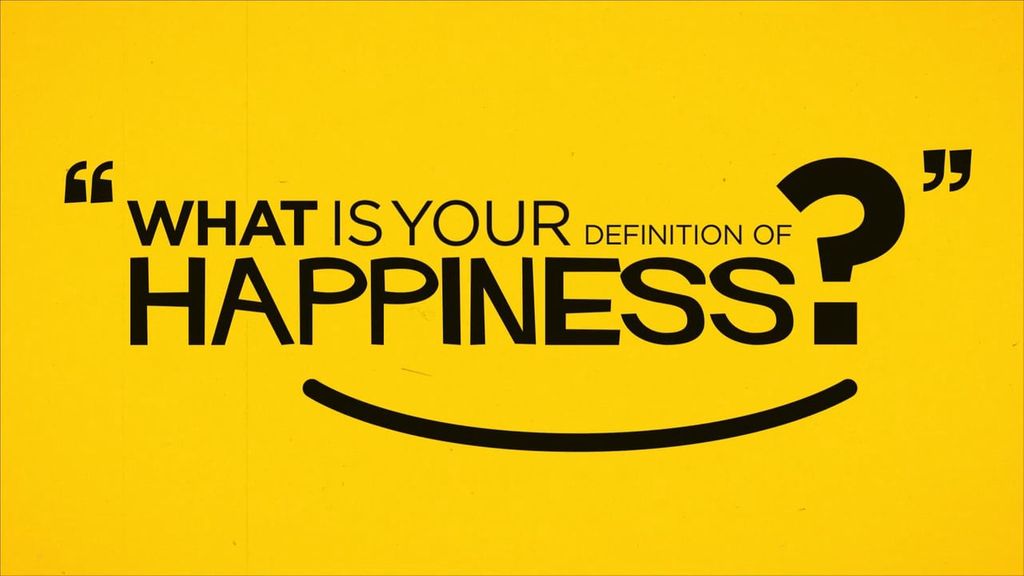 The time when you laugh your lungs out with your friends, such that you aren't even able to breathe.
The time when that strict mentor of yours with the grumpy face,smiles and appreciates you or,
The time when you achieve something that you have been longing for,for so long!
All those butterflies that you feel in your tummy,those tinglings that make you giggle are nothing but different forms of happiness.
Since time immemorial we humans have had the power to feel things physically as well as emmotionally.
We know the feeling of a broken heart as well as the feeling of how it is to be in love.
We have the blessing to express what we feel verbally to others,we can make others understand what we are trying to say.
An extrovert finds happiness in socializing,on the other hand an introvert is happy living in solitude.
A shopaholic finds happiness in spending money on shopping,whereas a miser is happy while saving money.
Our journey of life comprises of various phases,from being a child to being an adult who carries all the worries upon their shoulders.
And it is in such junctures that happiness too changes its forms from time to time.
I remember what happiness was to me when I was a 6-year old, it could be anything,my favourite cartoon,a holiday from school or my favourite food!
But as time passed I realized life isn't that easy going like it originally seemed it was.
At the age of 13 my happiness was in having a new mobile phone, going to parties with friends and bunking classes.
And as an adult sometimes true happiness lies in a long peaceful sleep and also in eating plenty of desserts!
The truth be told,happiness associated with materialistic things doesn't last for long.
So many of us think that if we earn more money we would be more happy,if my friend would behave in this manner I will be more happy,we associate happiness to this and that and in the end without understanding its real meaning we lose it and we feel empty.
We tend to focus our happy energy on things that won't last with us always,and once they are finished or accomplished our happiness vanishes.
Happiness isn't to be associated with our acomplishments,our accomplishments should be one of the reasons for our happiness and not the source for it.
The source for our happiness is within us. Infact,it is us.
Whatever meaning we give to happiness or however we choose to define it, one should always keep in mind that happiness is a feeling one should sense from the heart.
For most of the times we should not depend on others to make us feel happy.
We know whose responsibility it is to make ourselves happy,don't we?
It is ourselves who can bring the bright light of happiness into our lives,some people might be there,just to spread that light more prominently,but it is only us who can source that light.