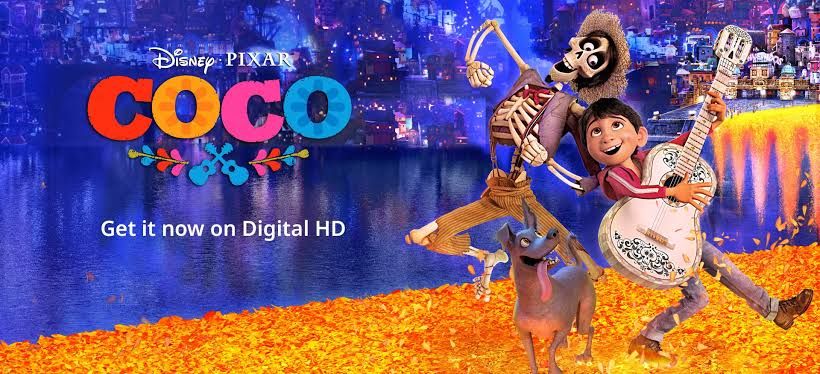 COCO follows Miguel, a young Mexican boy born into a family of shoemakers.For generations, the family has imposed a ban on playing or listening to music because, decades earlier, Miguel's great-great-grandfather left his great-great-grandmother Imelda and their young daughter, Coco, to become a musician.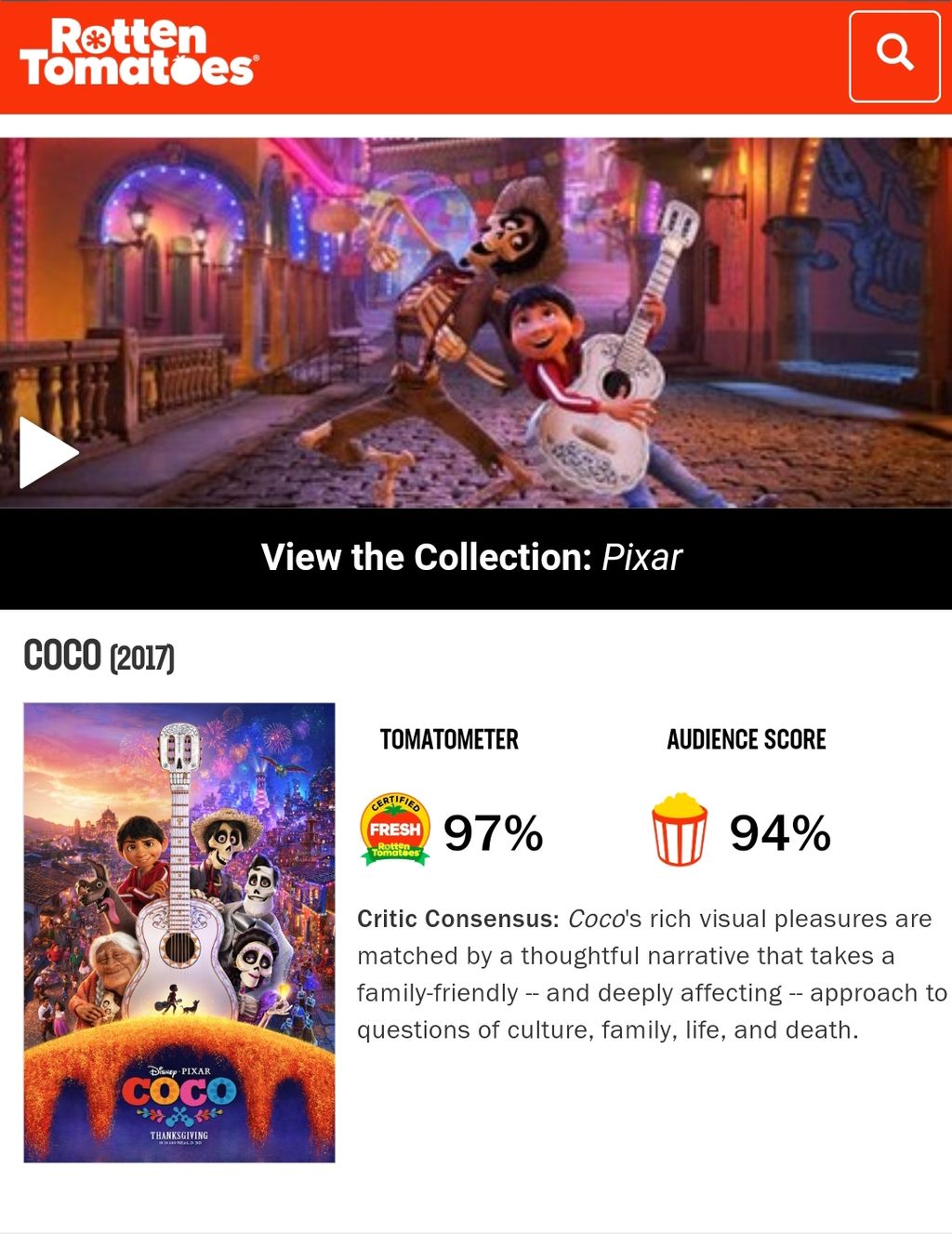 But Miguel secretly plays the guitar and dreams to become a famous musician like his idol, Ernesto de la Cruz, the long-dead singer from Miguel's hometown. On the Day of the Dead, Miguel gets into an argument with his family, steals de la Cruz's guitar from a crypt, and somehow gets transported to the Land of the Dead.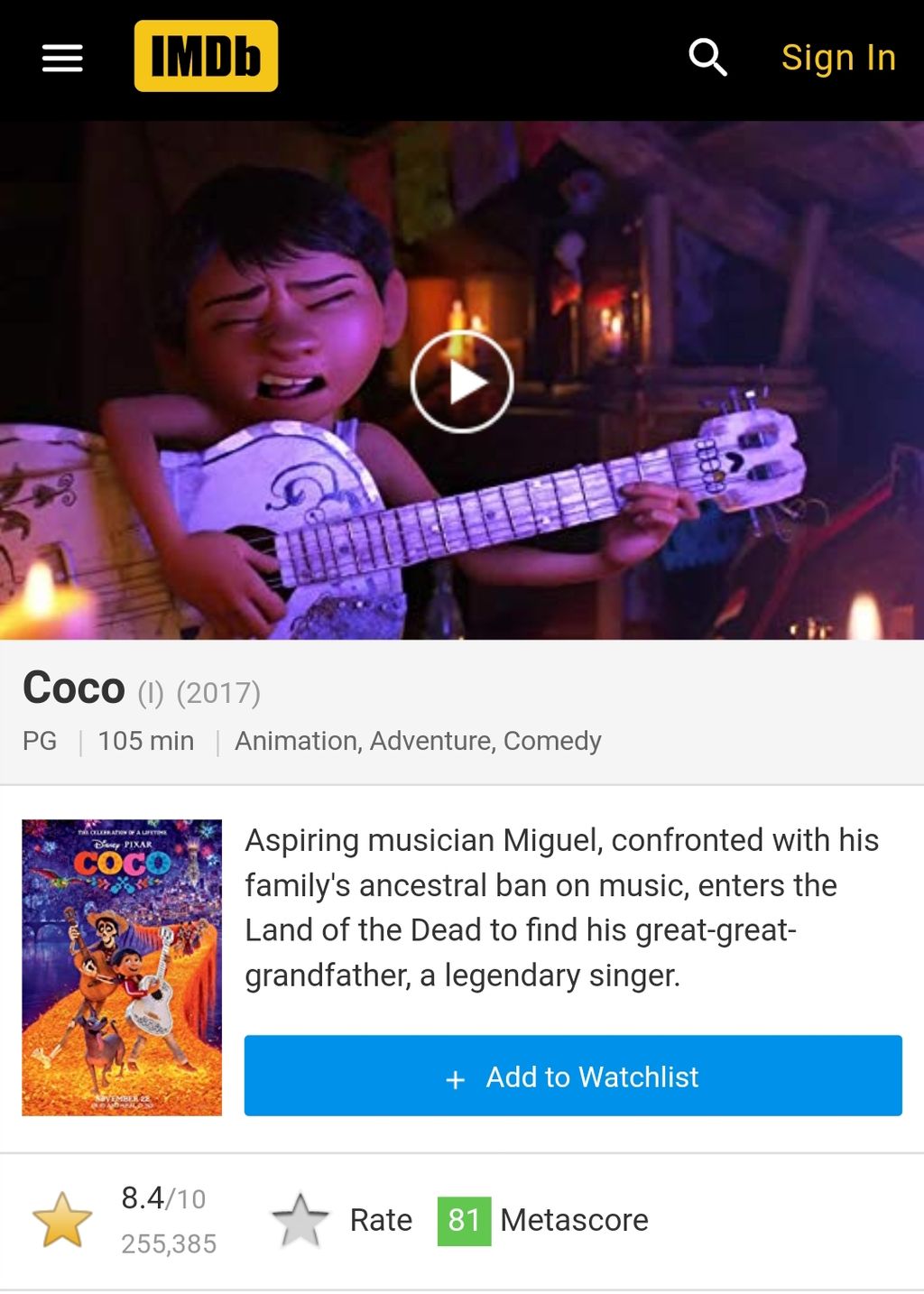 There, Miguel meets up with his deceased relatives and finds out that he can only return to the world of the living with a dead ancestor's blessing. Because Mama Imelda inserts a no-music clause into her blessing, Miguel flees her and the rest of his skeletal relatives in search of De la Cruz, whom he believes to be his great-great-grandfather. Instead, Miguel teams up with Hector, a scheming skeleton who claims to know de la Cruz, on his journey to find the dead idol and earn his blessing, musician to musician.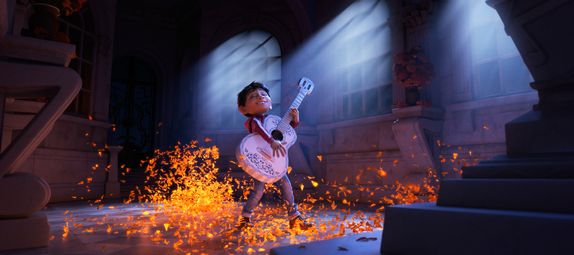 Coco is surely one of a kind, movie experience for kids and parents alike. Highly recommended as a famiy movie. The high ratings and awards for the movie do support this.