Indian society. No matter how much someone tries, indeed India has evolved, but the mentality never changes. And for that matter I think will never change too. People of this society on the face are modern; they have broad minds and clear thinking. But on the contrary, when you carefully examine, they are the same orthodox people from a meaningless society having just as absurd assumptions.

What made me think so?
Well, from the day a girl is born, the whole family relatives exclaim, "there's no difference between girl and boy" but ironically, when that soon to be a mother is in her last month, all blessings say," may God bless you with a boy child."
But yes, what are absurd assumptions?
Assumption like That a home where a girl has spent her fucking 22 years of her life is not hers! Her parents now don't want to take decisions of her not because she is mature; she became a matured version years ago;it's because she now has her husband and in-laws. Indeed Indian society can prove hypocrisy at its bestHow is Indian society a hypocrite? Let me state you several instances.
1. Dowry in India has been banned. In-laws now don't demand dowry for the sake of society and mainly because it's shameful that so renowned family demanded dowry. But still, the question that first escape their mouth is," how much will you spent? " and that girl is taunted for life," what exactly you brought with yourself?" when you don't have any interest in dowry it shouldn't matter they spend two crores or 20,000. It's their choice.
2. Whenever a girl is going to find a job, she has been informed about taking one of the minimal hours. Reasons? Again meaningless. First, she has to handle her children. Meaning, one should ruin their careers for the child they don't know will be born or not. Second, girls have to contribute for help and rest your men will earn. Why the hell should one make less and that too for just lending a hand for house expenses?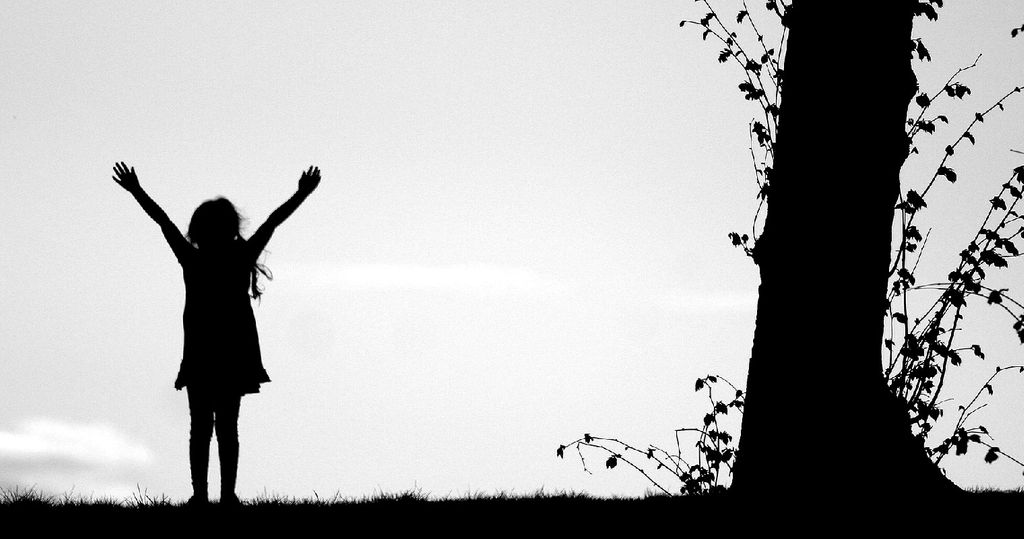 3. Boy's family want a girl with salary lesser than the boy because what will society say," wife earns more than the husband!" hell with your society.
4. And that all is after marriage situation. Recently, someone just accused nirbhaya of wandering on streets late at night with her boyfriend is the sole reason she was being raped. Excuse me? Are you seriously implying that 11 clock is the time for a boy to do a rape if he wants but not for a girl to watch a movie that she wants? What you are preaching is for the girls to take care of themselves instead of the boys to just lower down their sex drives. Because for any matter, a girl walking on the road is not their father's property, they can jump to.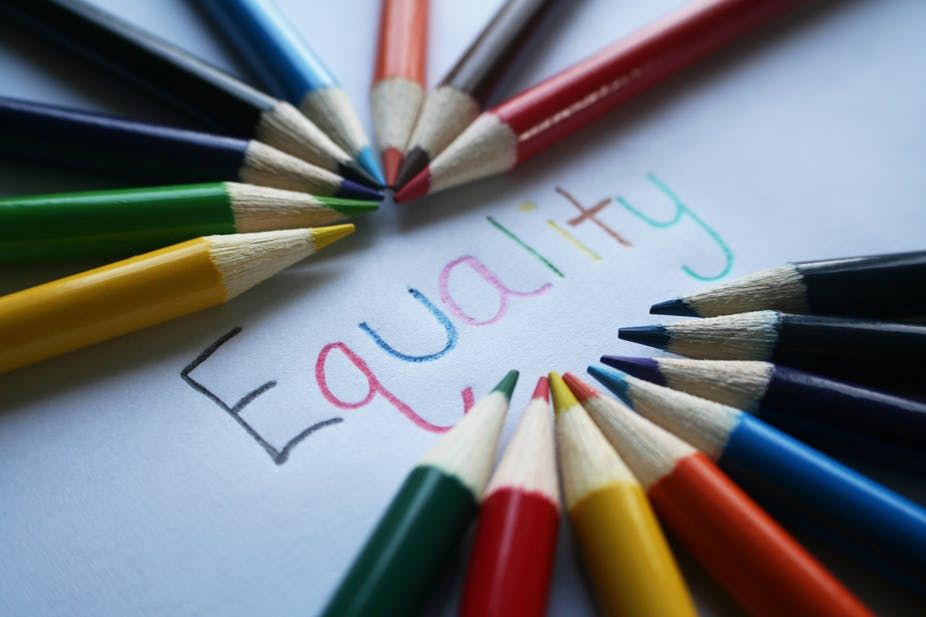 So, instead of alerting girls, what else can we do?
If you shout aloud, constitution preaches equality, then be equal. Give rights not on paper to girls but in real. Do you know what the punishment for a boy in India for sexual harassment is? Did you think of the death penalty? No pun intended. But it's an exile of just three years with a mere fine. His "act" can destroy her whole life as media is not too loyal to the country these days, and he gets another chance to commit heinous sins after three years. And society will still accuse that girl of working late, for enjoying night outs, for her dressing sense, for that she was drunk, for that she was alone and will ultimately remark her to be characterless. Friends, this is the society you are living in. A community full of hypocrisy and deprived of integrity. No matter how weird it sounds, a boy can drink because he is a boy, but a girl should always be sober. A boy can drive at night because he is in the twenties now, but a girl should always stay at home wondering what's next. A boy must be a stud, but a girl should die a virgin. Token of appreciation for Indian society.