Hookups," or uncommitted sexual encounters, are becoming progressively more engrained in popular culture, reflecting both evolved sexual predilections and changing social and sexual scripts. Hook-up activities may include a wide range of sexual behaviors, such as kissing, oral sex, and penetrative intercourse. However, these encounters often transpire without any promise of, or desire for, a more traditional romantic relationship. A review of the literature suggests that these encounters are becoming increasingly normative among adolescents and young adults in North America, representing a marked shift in openness and acceptance of uncommitted sex. We reviewed the current literature on sexual hookups and considered the multiple forces influencing hookup culture, using examples from popular culture to place hooking up in context. We argue that contemporary hookup culture is best understood as the convergence of evolutionary and social forces during the developmental period of emerging adulthood. We suggest that researchers must consider both evolutionary mechanisms and social processes, and be considerate of the contemporary popular cultural climate in which hookups occur, in order to provide a comprehensive and synergistic biopsychosocial view of "casual sex" among emerging adults today.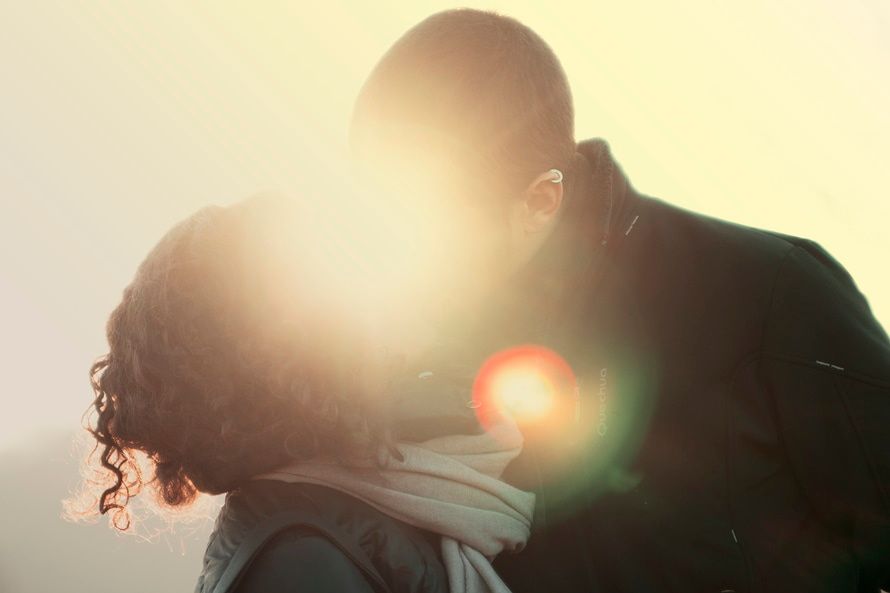 Hookups are part of a popular cultural shift that has infiltrated the lives of emerging adults throughout the Westernized world. The past decade has witnessed an explosion in interest in the topic of hookups, both scientifically and in the popular media. Research on hookups is not seated within a singular disciplinary sphere; it sits at the crossroads of theoretical and empirical ideas drawn from a diverse range of fields, including psychology, anthropology, sociology, biology, medicine, and public health. The growth of our understanding of the hookup phenomenon is likely predicated on our ability to integrate these theoretical and empirical ideas into a unified whole that is capable of explaining the tremendous variety in human sexual expression. Both evolutionary and social forces are likely facilitating hookup behavior, and together may help explain the rates of hookups, motivations for hooking up, perceptions of hookup culture, and the conflicting presence and lack of sex differences observed in various studies. Several scholars have suggested that shifting life-history patterns may be influential in shaping hookup patterns.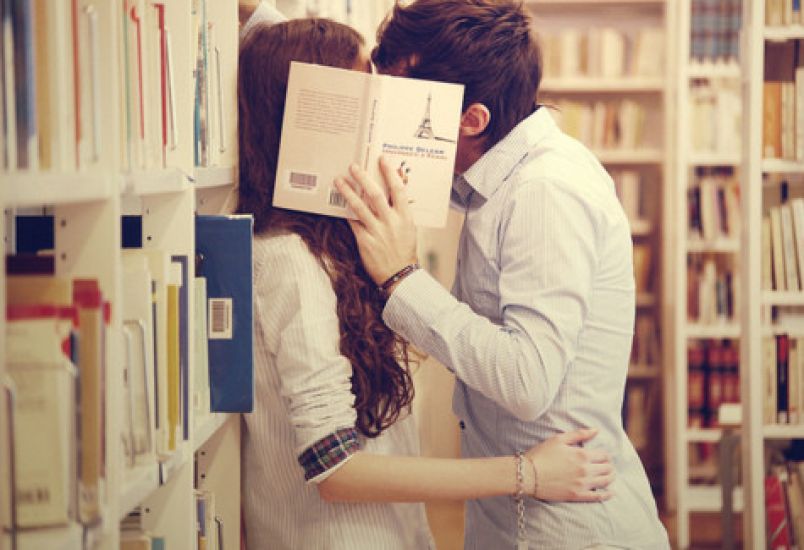 In the
United States
, age at first marriage and first reproduction has been pushed back dramatically, while at the same time age at puberty has dropped dramatically, resulting in a historically unprecedented time gap where young adults are physiologically able to reproduce but not psychologically or socially ready to "settle down" and begin a family and child rearing. Together, the research reviewed here can help us better understand the nature of uncommitted sex today. It is worth noting, however, that several shortcomings in our knowledge continue to impede the understanding of hookup behavior. Both the historical transformations that have resulted in the reordering of sexual scripts and the demise of romantic courting among emerging adults remain mysterious. Second, recall bias may affect individuals' reports of previous romantic and sexual engagements; previous partners may be viewed as less desirable when individuals perceive their current partner as superior, thus creating a dissonance effect. Much of the research asking participants about previous hookup relationships may therefore be biased due to recall. Third, there exists a vast and rich literature on men who have sex with men (MSM), specifically addressing casual sex and cruising among this population, and typically focused on sexual health and
HIV prevention
.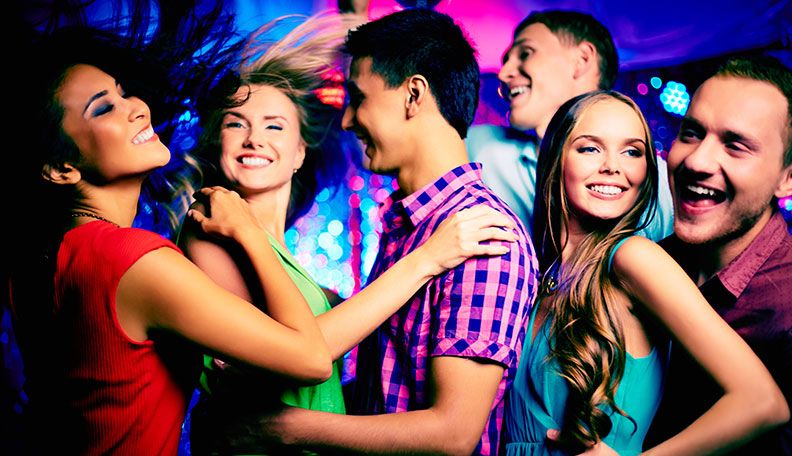 The literature reviewed here primarily focuses on heterosexual hookups among emerging adults, with some researchers not controlling for sexual orientation and others restricting to exclusively heterosexual samples. Future hookup research should venture into the MSM literature to explore patterns of casual sex among these populations to understand other sexual subcultures where uncommitted sexual behavior is prevalent. Moreover, there exists little published literature on the hookup patterns among lesbians and women who have sex with women. Last, the cross-cultural data provide a unique understanding of sexual behavior and romantic attachments; some societies engage in sex for pleasure and others for procreation.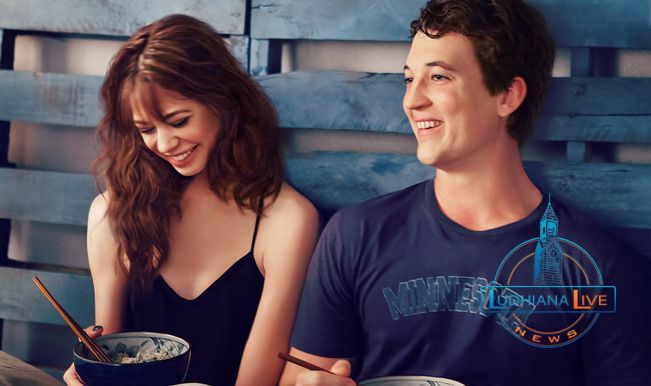 Westernized culture often views sex as something for pleasure and fun, which dramatically influences our sexual perceptions, purposes, and pleasures. Understanding hookups during the critical stage of late adolescent development and young adulthood is paramount for protecting and promoting healthy sexuality and healthy decision-making among emerging adults. Of the varied experiences and health risks young men and young women will experience, perhaps none are as pervasive and widely experienced as engagement in and desire for romantic attachments and experiences with sexual activity. Indeed, cross-cultural anthropological literature suggests men and women will go to extreme lengths for love and sex.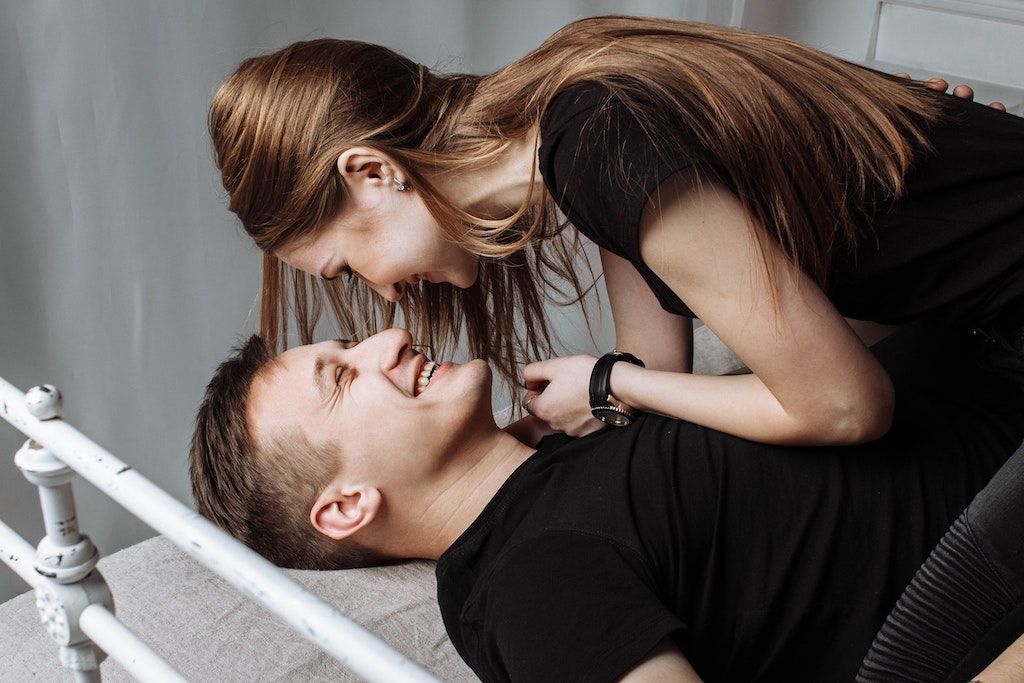 This review suggests that uncommitted sex, now being explored from a variety of disciplinary and theoretical perspectives, is best understood from a biopsychosocial perspective that incorporates recent research trends in human biology, reproductive and mental health, and sexuality studies. Both popular scripts and predictions from evolutionary theory suggest that a reproductive motive may influence some sexual patterns, such as motivation and regret following uncommitted sex. However, patterns of casual sex among gay men highlight inadequacies of the reproductive motive and suggest that further theorizing is necessary before a satisfactory evolutionarily informed theory can be established. Further, the findings that a majority of both men and women are motivated to engage in hookups, but often desire a more romantic relationship, is also consistent with a more nuanced evolutionary biopsychosocial perspective that takes into account social context and the cross-cultural and biological centrality of the pair-bond Hookups, although increasingly socially acceptable, may leave more "strings" than public discourse would suggest.
Have a question??You canfollow me on Instagram(@tanzilmahmood)and ask your travel questions in a direct message on Instagram too.