Android is a mobile operating system developed by Google in 2005 but unveiled in 2007. The firstcommercial Android device was launched in September 2008 and was designed for touchscreen mobile devices. An Android application is a software application which runs on the Android platform.Android applications are written in the Java programming language and use Java core libraries. The written android applications are compiled to Dalvik virtual machine. Dalvik virtual machine is a virtual machine specially designed for mobile devices.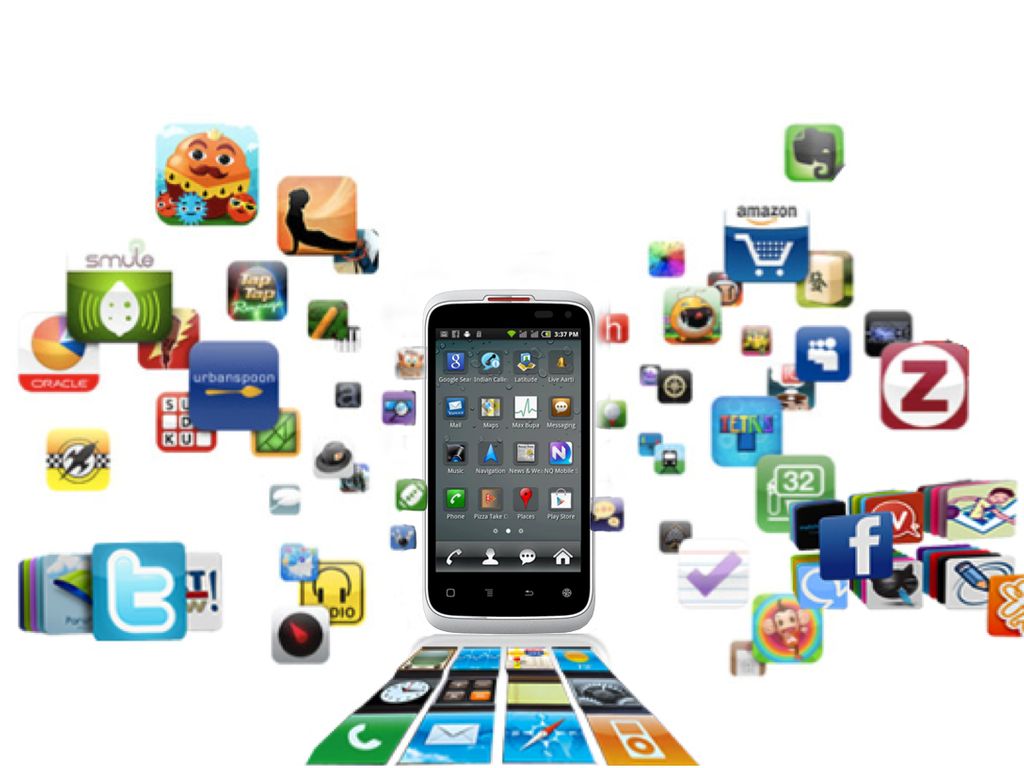 Android applications are composed of one or more application components. Each component performs a different role in the overall application behavior. In fact, it is difficult to know how many android applications are there, though it is difficult according to survey on March,2018 there are around 3.6 million applications in Google play store. Android is still updating with the updation of newer Android applications.Day to day, new applications are created by software developers. The recent new version of Android is Android 9 Pie which was released in August 6, 2018. The core Android source code is known as Android Open Source Project (AOSP), and is primarily licensed under the Apache License.The main targets for Android application are smartphones, smart televisions, tablets, computers, smart watches,etc.Nowadays, most of the gadgets use Android. It is also associated with proprietary software developed by google called Google Mobile Service that frequently comes pre-installed with the devices. Google Play Store allows users to browse, download and update applications published by Google and third-party developers. Android's default user interface is mainly based on direct manipulation, using touch inputs that loosely correspond to real-world actions, like swiping, tapping, pinching, and reverse pinching to manipulate on-screen objects, along with a virtual keyboard. To use any Android application either they are pre-installed or have to install manually by downloading and installing the application's APK (Android application package) file. Since Android devices are usually battery-powered, Android is designed to manage processes to keep power consumption at a minimum.
Cell phones have really evolved earlier features like camera and music player but now latestnot only support such features but advanced use of such features as well as Barcode scanner, text scanner etc which has made life better and simpler and Android has played an instrumental role in this evolution with thousands of applications available in Android market and open chance for developers to make it more advanced and better. In a way Android has changed its users' life completely. It helps solve customer challenges and increase value for their business. Further, it helps boost their revenues and meet phenomenal business growth.