Love is an insuperable beautiful feeling that expresses affection and friendship. In our hurly-burly life full of chaos, a little bit of love adds flavor to our journey. We have all experienced different kinds of love in our lives. Whether it is our parents who teach us how to love others through our words, actions, and deed or our friends who spread love through sharing. Life would have been meaningless without love. Love provides us with the feeling to overcome all the difficulties and defend the people whom we love.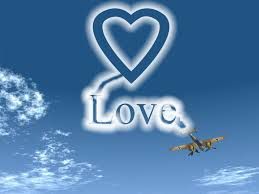 Valentine's Day is also celebrated in the context of love. The history of Valentine's Day revolves around the Saint Valentine Roman priest who performed weddings for soldiers who were forbidden to marry. The reason behind it was a Roman emperor edict decreeing married soldiers that they didn't make good warriors. He was known as the patron saint of love for his efforts. After this Valentine's Day came into existence, where people celebrate their romantic partnership with one another. This is the Day when people celebrate their feeling of love. But love doesn't need any day to be celebrated. When we love someone then each day seems special, and so are the cases with the gifts. Precious accessory and gift can't buy love. Nevertheless, it's up to their intention whether it is to express feelings or to fake it.
One of the major roles which love plays in our life is in the form of kindness. It makes us perform certain acts of kindness that doesn't necessarily benefits us, but it surely benefits others. The leaders are the epitome of kindness who sacrificed their lives for the immense love of our country. Love has its own colors. It has different shades. If excess, it is named as obsession which could destroy many lives and at the same time love is also as important as a drug for someone which saves them. Unrequited love has many negative effects on both sides. People tend to harm themselves which is not right. If you love someone then respect their decisions and space. Birds are meant to fly, you cannot catch them.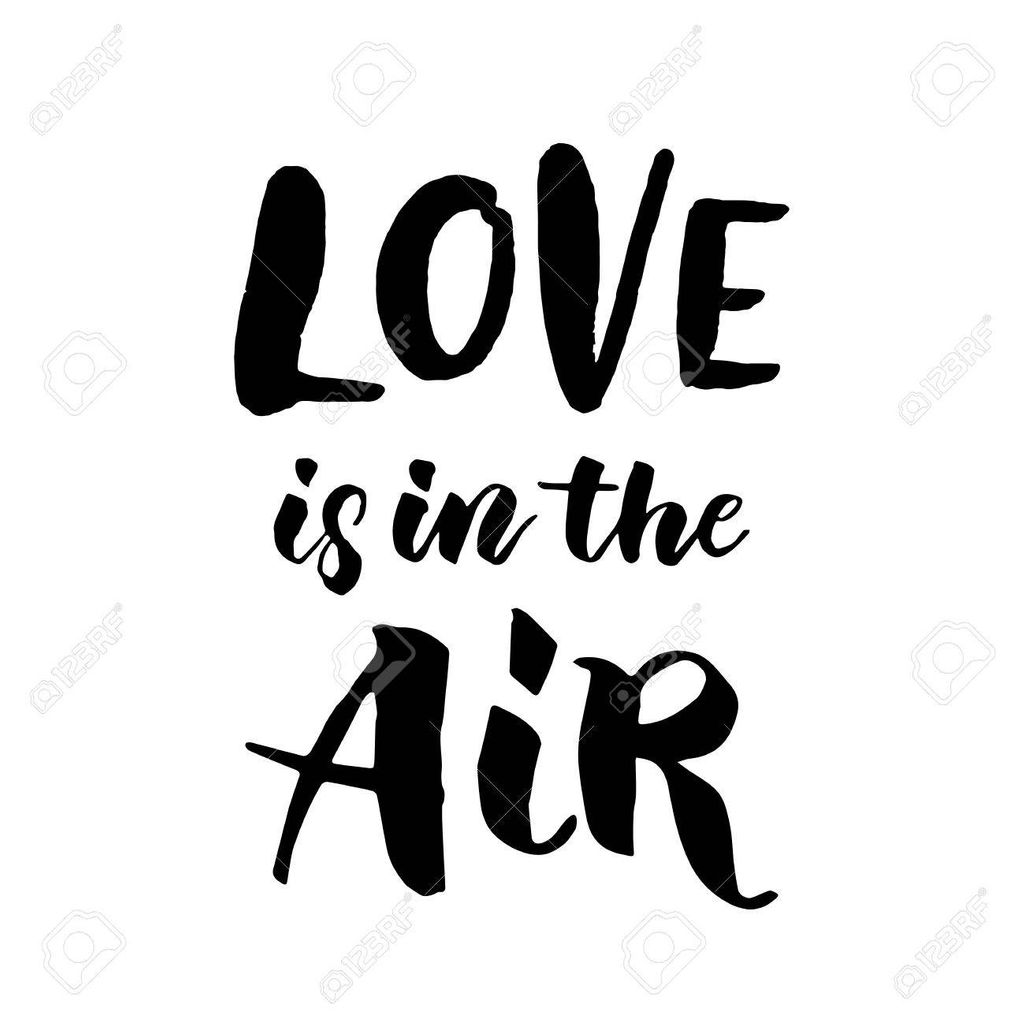 Love for parents or for someone else provides an aim in life to achieve something. It is selfless, we tend to do things which were never done before. Yes, love is everywhere in the air. It provides us inner strength to fight back against all odds as if cannons reloaded once again. Love is something which is difficult to measure, difficult to define and difficult to understand. So just go with this eternal flow and feel every bit of it.