"He is the one", said Amrita indicating to the display picture of her beloved's facebook profile.
"He is so handsome! ", exclaimed Shilpi ,"when did it happen?"
"6 months ago,when his name popped upin the list of 'People you may know',replied Amrita," I senthim a request and it was accepted . I didn'tintend to be in a relationship at first and only tried to have linient interactionwith him .However after three weeks of chatting in the messenger app and several phone calls of nearly around 3 hours indaily average ,I understood he was the one."
"Wow,but didn't you guys go out for a date?"
"No "
"What!? You are in a relationship with a person whom you have not even seen in real life.What if his account is a fake one ?"
"We hadseveral talks over video call and we were very happy to meet in this manner but he repented for not being able to see me in real as he stays in Bangalore for work purposes. But he promised he would come over to Kolkata to meet me within this month."
"Oh!I see,won't he come tomorrow ,for the Valentine's day ".
"No but tomorrow we are supposed to have our first kiss at midnight "
"kiss? "
"Virtual kiss", Amrita said as she giggled out .
Shilpi smiled to her statement too.
"Will I tell you one secret? ", hushed Amrita,"I even gave a Shivratri offering in his name "
Shilpi gave a wild look at her and said, "Aren't you rushing a little bit?"
"But he is the one", said the girl who had blindly fallen in love.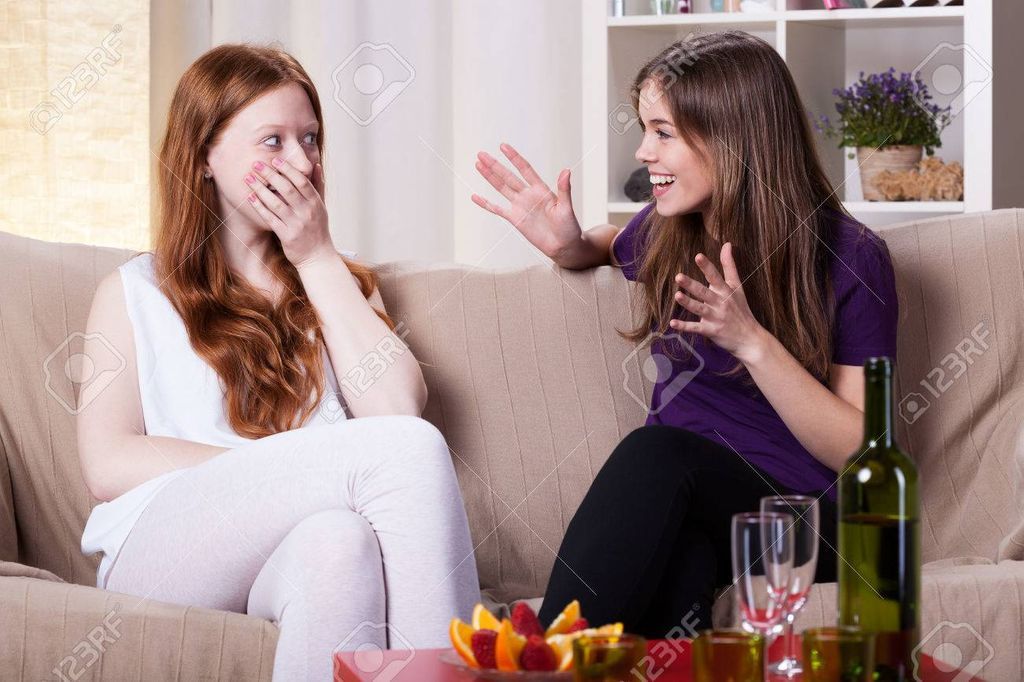 "Why are you girls still awake? " , said a shreik female voice,"Its already 10 :45pm . All of you get to the bed or it will be really bad."
"But Ma it's just 10:45pm ", said Amrita to her mother.
"I said go to bed both of you.Amrita you have to wake up early tomorrow to go toNeetu's house.Mohan has finalized his wedding date.They gave a sample wedding card too."
Putting a fancy invitation card on the table,her mother said "Take a look at it and make yourselves awake at six in the morning.Don't be late at all. "
Being least interested Amrita put that aside and continued with her chitchat with her fellow friend until they went to bed at 11pm.
Slowly the clock ticked past the midnight and it was alreardy 2 hours into 14 th of february.Shilpi was half asleep as she woke up and left for the washroom.On her way she came across a wet floor, just beside Amrita' s room.Through her sleepy eyes she could not make out what it was.She rubbed her eyes and realized something was not right.The floor was wet and red.As if a stream of blood has flown through it.Shilpi's intuition suggested she should check in Amrita's room.She did not even had to knock the room's door as Amrita's lifeless body lay just beside it. Her face flushed with tear marks as she had cried for ages.Her body stoned with shock or distress.On one hand she had a razor blade knife on another her vein split into two with river of blood oozing out from it.Near the body lay the fancy invitation card where it was written Ajay Thakur weds Neetu Mahajan.
Ajay Thakur , the same name as of Amrita's beloved perhaps the same person too.On the bed lay the smartphone lit up with messages., "I am sorry honey,my family had fix this I can never deny their decisions. Hope you will be fine.Good bye take care. "
At the end, Amrita did really get her share of kiss, the kiss of death.