As a child one of the most fascinating memories which I had was my maternal grandmother reading to me folklores at bedtime. It felt I was in another realm, devoid of the hustle and bustle of the city. An euphoric ambience with tribal wars in it , tribal community feast with the village headman in the middle - in front of the bonfire , tribal people carrying a kill attached to stick on their shoulders. Folklores always gives a vivid picture of what lifestyle the native people lived in the past. Folk culture also helps oneself to trace one's past. That is tracing your ancestral history. Folklore is one of the elements of folk culture which help oneself to do it.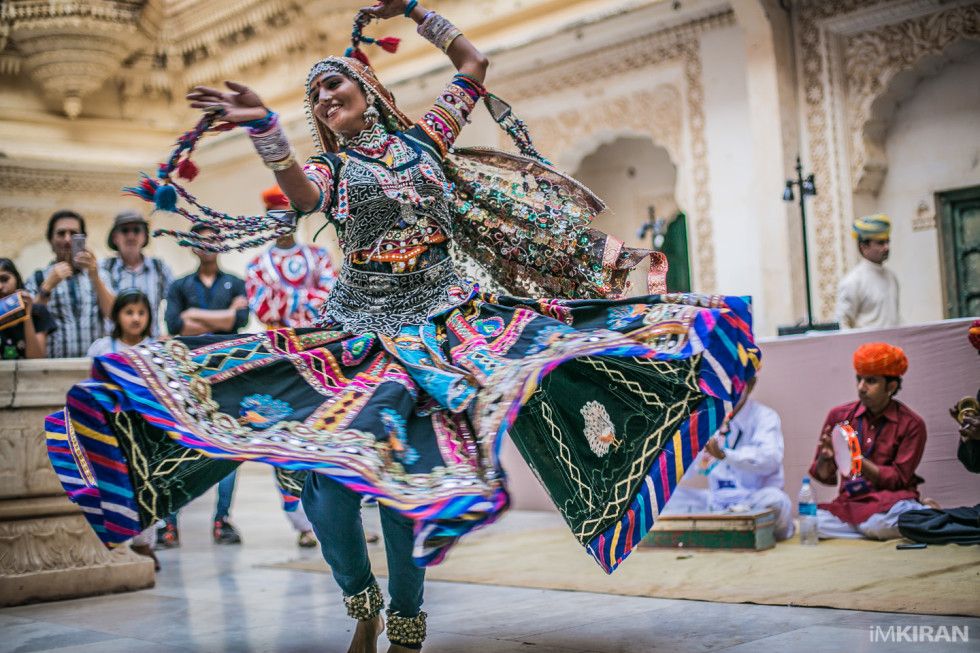 Folk songs and folk art are the forms through which we can understand our ancestors cognition. Folk songs help us to enrich ourselves with their unique kind of music. The significance of this kind of music lies in the fact that we come to know about the daily lives of the artisans and farmers which are mostly portrayed in the folk songs. Folk art on the other hand has its own significance. Folk art differs from region to region. There are difference in style of dressing , difference of landscape and difference of stroke in brushes etc. Thus we see this is how folk cultures vary from place to place.
The branch of social science which deal with the study of culture is known as ethnology. There are various divisions in ethnology which help us to study culture more vividly ethno-anthropology and ethno-archaeology. Ethno-Anthropology deals more with recording and oral part of culture like folklore , folk music and folkart. While ethno-archaeology deals with remnant part of folk culture like ancient pottery , their ingredient basket etc.
Thus this how we see folk culture is being studied and the origin of it in a region is being traced back. Nowadays folk culture has also been in limelight with folk art being mixed with neo modern art.