International Women's day is no longer a new topic today. It is celebrated across the world every year. I strongly believe that anybody can take motivations from the women from their works. I believe that everyday should be dedicated to the celebration of women!
Women, even though they are literally half of the world's population are not even given half the credit or appreciation given to men. It can be seen even at the base of the whole spectrum- OUR HOUSES,. Are Women of the house even given half the respect that
the man is? NO. But ironically they are worshipped as goddesses and are seen wonderful creations of god.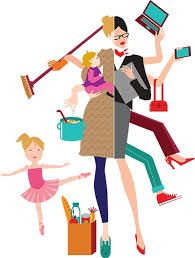 Salute to all the women!!. From managing the household chores to taking care of everybody, they do their work perfectly without any complains. A mother, a sister, a wife, a daughter, they play various roles and give their 100 percent to their responsibilities.
Every woman is special whether she is working at home or office or doing both. She plays an important role in the upbringing of children and managing their home efficiently. All we need to do is respect, care, motivate, and love them in return. Women are not less than men, they may have different set of genes but both of them wear JEANS. Let's not discriminate between men and women and give the women equal opportunities (really that's all they ask).
Thank you to all those women who have played an important role in someone's life. But all of us have a special place for "the " woman of our life – MOTHERS even though we probably never thank her verbally but deep inside our hearts we always thank her for being there for us and shaping our lives the way it is today.
Here a small message for all the mothers out there :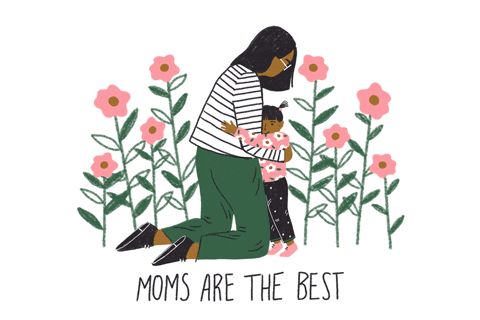 " Mothers are not just "birth-givers" , they are superwomen.
You are not just my best friend, if I was to ever rate you it would be 10/10
You are not just beautiful, you make everyone you love beautiful too.
No words, caption, pictures could suffice the love I have for you
The warmth and love I get from you everyday
Is the fuel I need to run all day.
I am lucky to have you as my mommy
Which to others may seem corny
On the days you calm me down and make me feel as light as a feather,
I feel so proud to call you my mother.
Happy women's day pretty ladies! Cheers!!