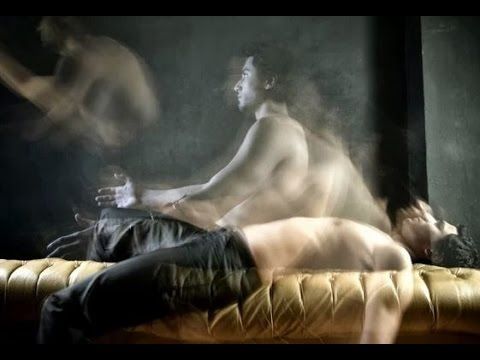 "After all, to the well-organized mind, death is but the next great adventure."
- Albus Dumbledore
Death - A topic which all of us ponder about quite often, making it a subject of interest. We know that 'Death is inevitable' unless you are the Peverell Brothers with the deathly hallows, but they too died in the end. There are several debates and researches done on the topics of death and its existence, like, What is death? Is there an afterlife?What happens to us when we die? Is it the end or start of a new beginning?
While both Religion and Sciences have the same answer to the question, the reason and its aftermath still remains a mystery.
What is death? This is a question we all asked ourselves or any other person at least once. Because we all know that death is inevitable for everyone in this world. Many people wrote on this topic, many present their theories on Death. Here are my thoughts on this topic.
Of you ask to religion or Science about Death, you will get the same answer. To understand this answer, let us understand briefly our question first.
What is Death? Is Death an end? Is the Death a new beginning? What happen after Death? Which circumstances are considered as Death? Everyone thinks about these questions at least once and that's why people are afraid of Death.
If we considered Death as the ultimate end, then that's not true, because in our world, there is no 100% end of anything.
According to science, there are two main cores- atom and energy. Table, Chair, Planets, Human body, everything in our universe is made up of atom. Things which are not made up of atom like Electricity, Light, Speed, Force, are made up of energy. According to science, Energy and Atom cannot be destroyed but they can be transferred from one state to another.
That's why, when a person dies, the energy separates from their body and the body starts to degrade and covert into atoms. But again, what happens afterwards? What happens to the energy and the atoms?
Even the laws of religion stated that everything present in the world always belongs to the world and will always remain in the world.
Death is an illusion, if someone said that they can see death which is probably daydreaming because you can't see death. You can see heart stop beating, see someone eyes closed forever but how can you see death. Death is only a change from one thing to another and then to another. Everything will change its state but nothing will end forever. So if Death is change, they so afraid of it. If Death is like a long sleep then why so afraid of it. When we slept in the night then we don't realise 7-8 hours we spent on sleeping.
So my friends, fear from death is meaningless, avoidance from death is meaningless. Death is process we all have to face. So live your life to the fullest.