Now comes your strategy, one of the crucial part of Export Business.
First would be what to export. The answer would probably be the goods or products you already have or produce and It's also the best option as you don't need to change anything.
Then comes where to export. For this you have to do some hard work like market research. Find out where your goods or products' Demand is more and keep a check on supply. The recommended places to export would be where your goods demand is more but supply is less. That could bring a lot of profit. You also have to look for the import duties in different countries. Some import friendly countries are – Republic of Congo, Belgium, Vietnam, Maldives, Ireland, Singapore, Hong Kong.
Either you change your products and goods according to location you're exporting or Find the appropriate place where to export your goods and products. The latter would be better.
And if you are not sure what you want to produce and export then some profitable exports option from India are Regional Handicrafts, Dairy products, Organic products, Leather and leather products, ceramic, petroleum products.
After you've find out what and where to export. You can't just export it to anybody. You have to find to whom you have to export. The major options include - Wholesale retailer, popular e- commerce in the country, or to an import firm but do a proper background check and get them verified from ECGC (Export Credit Guarantee Corporation of India)for secure transaction.
Various ways of payment are - Cash in advance, letter of credit, documentary collection, open assignment, consignment.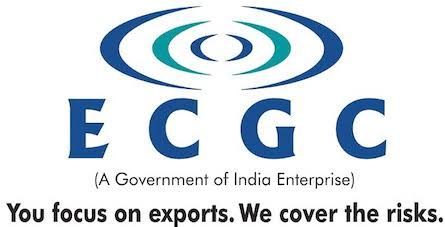 Now you have to decide when to export your good or provide services. For example- During Christmas, export candles, cakes etc. in the US as the demand is more but supply is comparatively less in some regions. Similarly Metal and steel products, like pipes, plates, coils Heavy machines and equipment. easy and middle level technology, Chemicals and chemical products, Wires, cables are good export options to Europe.
Now starts the manufacturing of products. Keep a good quality check on the products, make them certified to add credibility and increased chances of being bought. Looks for high quality raw material at affordable rates. So that your manufacturing cost is less and you export your product as competitive prices.
Be sure to satisfy the need of your buyers which is the key for a recurring business model.
Some important tips for your business are first receive the payment and then ship, deal only with reliable buyer, use sites like Alibaba and its insurance, invest in good shipping service so that the goods or products get to the buyer in proper condition.
List your product on e-commerce site, explore the country's policies you're exporting to and findwhich policies suit your business to create more profit.
And lastly but first don't just think rather start to act by taking the first step listed in the article.