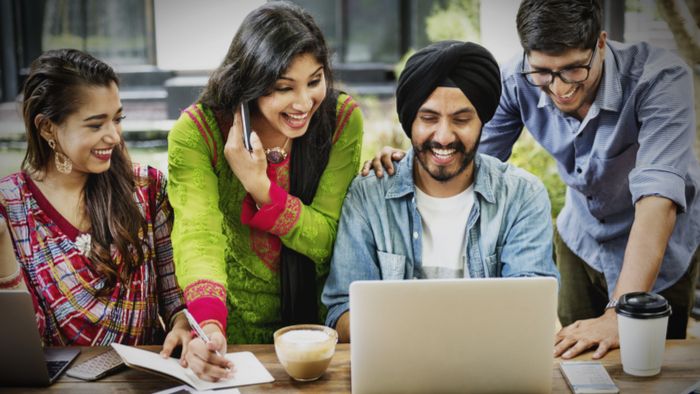 With the introduction of globalisation in our country, we have reached the optimum level as one of the most promising country in the 21 century. With India's population reaching up to 1,350,438,098 approx, comprising of more than50%of its population below the age of 25 and more than65%below the age of 35. These numbers has proven to be fulfilling for the future of this country and it's economy. With high number of percentage in working force and the availibility of global market in the country has given the boon for the career driven youth of this country.
Somehow the question arises what promising facilities the authorities and the government has initiated to ensure the security for this blooming youth in an abled functioning workforce. We are all aware of the idea of 'Brain Drain' and how the promising youth of our country has settled and contributed more in the foreign countries and their economy. Doesn't it make it more obvious that the potentional capability of these youth could have been more resourceful for the country itself. Migration being the most common phenomenon and the search for a better job opportutinities has led to a huge shift of these young generation to leave in a situation of confliction. Nevertheless, the main objective is Where Is out Youth?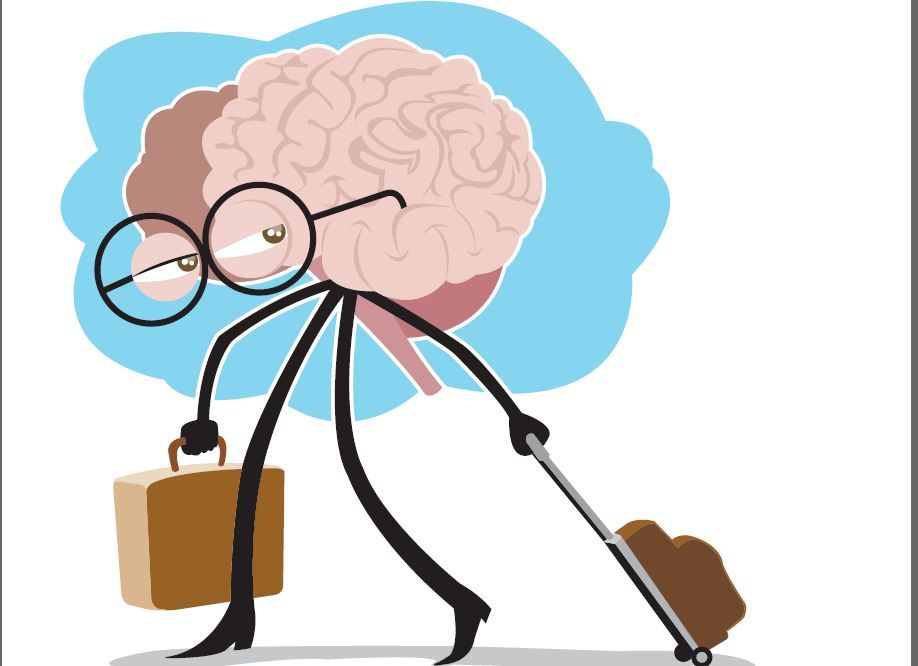 Has the impact of Brain Drain resulted in total despair for the future of this country? The answer to that lies upon to what future initiatives does the government takes. The biggest reality is the insecurity of the youth for their well sustained career plans. This is more towards the hands of what political decisions is made for the betterment of the younger generations. China being the multiplex of the growing economy, only India has the capability in challenging it in the world market. With better education facilities and entrepreneurship capability. India has the full potential in order to gain the excellence in getting hold of the economic power in the world. It is in the threshold of either a greater cause or in the lowest form. If the current youth is moudled with better facilities and opportunities then India 2020 is a living dream.