Indian Election fever is on. And The 17th edition of Lok Sabha election is also under way. The 2nd phase of election was just completed. This General Election will be held in 7 phases for 543 seats across the country. This years lok sabha Election results will be announced on 23 May 2019. In these election phases, the political environment in India becomes very intense and happening.
Election play a very important role in our country. India being one of the largest democracies in the world is because of our free and fair election. Despite its huge population, Elections in india is conducted in the best possible manner. A lot of man power, resources and money is spent in the process. Election Commission conducts the elections in India. And there are about 90 crore valid voters in India.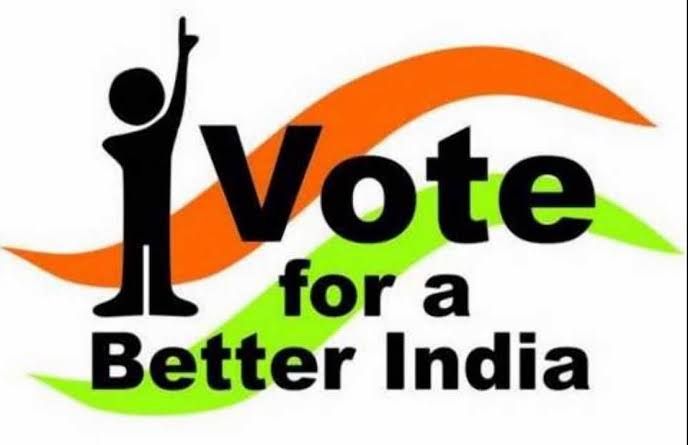 Our constitution provides that a person who is above the age of 18 shall have the right to vote. Election give us a chance to elect our representatives, who work for our betterment. So it is our right to go and cast our vote. The more you vote, the healthier is our democracy. By casting our franchise, we uphold the principles and values of the constitution.
Though, the dark side of our election is money and muscle power, which impacts free and fair election. Also hampers our democracy. But nothing is perfect. Election Commission, Supreme Court and other authorities are trying hard to make election free from anamolies. Apart from all these, it is our duty to caste our vote and contribute in electing an legit and capable representative.
Be a responsible Indian citizen, Go and caste your vote. It matters!