Even after facing so many challenges in her day-to-day life, she still motivates herself to grow big. Here is the inspiring story of a girl behind her scars.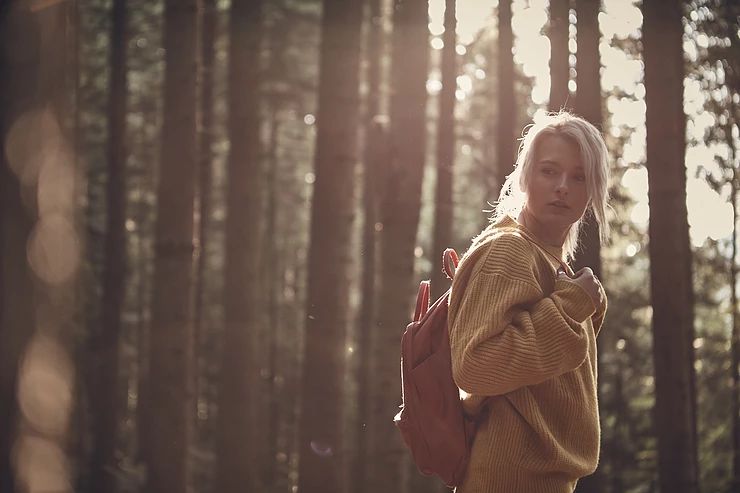 Beginning with, she had the most beautiful smile in the world, a smile which conquers everyone's hearts, a beautiful smile indeed - a girl child was born. Amidst the chaos, brawls and insatiable faces, only her mom knew that a queen was born. A magical fairy, a gift from God who would take away all their worries. She was given everything she wanted - a pampered child indeed. As she entered her family, health, wealth, bountiful blessings of God showered on them. With lots of love and care she stayed under her parents' arms.
But as years rolled on, one fine day after school, she was all alone at home. Still, with her school uniform worn, that small little heart was anxiously waiting for her parents' arrival. With her small teddy in one hand and TVs remote in other, her heart craved for a companion.
She didn't know what was going to happen to her that day.She was after all a kid. The doorbell rang. Thinking that her dad had come early with her favorite chocolates, she ran to the door, shouting "papa papa" and with a big, wide smile on her face she opened the door. There, astonishingly stood the watchman uncle and a plumber. Even before she could wonder why they were there, they just shut the door and took her to the room. She yelled, whooped, screamed her best, cried in pain, pushed them away with those small little hands. But what can a 7-year-old do when two wild monsters were hunting over a small little kid. Yes, she was brutally raped. Raped in the deadliest form ever. After the hunt, the heartless two left her uncovered and went away.
Around 8, when her parents came home as usual not even knowing what the situation is, they opened the door. Seeing her one and only daughter, who she gave her life to, the utmost treasure of her life laying there in a state which no mother would ever imagine in her life, she saw her with blood everywhere. Her school uniform was torn here and there and was full of blood. That moment, death laid its icy hands on her father. Tears of anger rolled down her cheeks and her blood was bubbling in anger.
The medical treatment, the police inquiry everything was going on when the little child couldn't even understand what was going around her. She hardly knew the meaning of rape! Imagine a man!!! She is a 7-year-old kid. What burden would this incident put on her!? Was she brought up with so much love just to face these monsters? She broke down completely and cried to her mom " mamma it's paining, it's paining too much".But what would the mother do? She stood there without knowing how to console her daughter and how to deal with her husband's death. That night she held her daughter's hands tightly and said,
"My love, this is not the end. You have to be strong. Society has garbage like this. If you don't get up from the bed and clean the society, who will?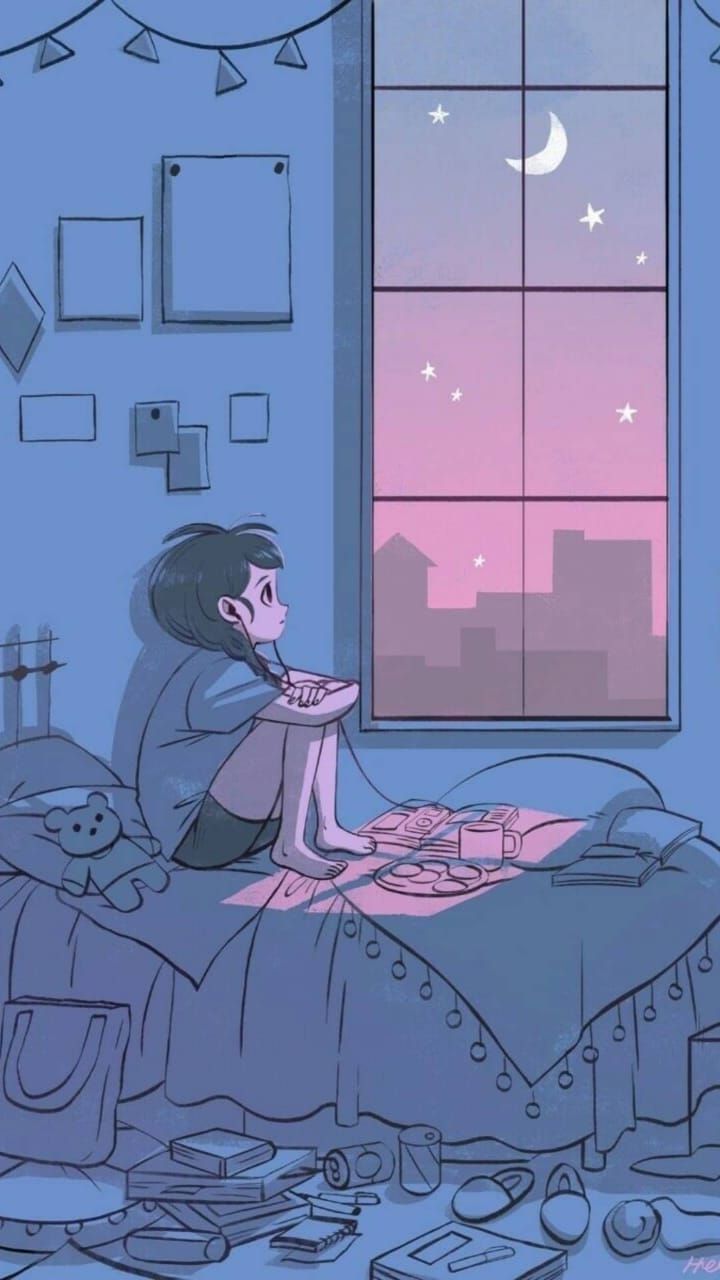 What happened to you is the worst. Now it's time for you to become an inspiration to the girls over there.What happened to you should never happen to anyone again. Be the change", saying this she kissed her forehead.
That moment, her mother's words gave her strength, the power to rule the world. Every day she cried, cried out of pain. Loneliness killed her. She couldn't face the world as she was depressed.She was not brave enough to handle the situation. Her scars made her cry again and again. In spite of all this, her mother's words came to her mind. It gave her courage. .She rose like a dawn.
Threw away all her cowardness.Who said girls can't be strong!? "I am and I will," she said.Those scars which made her cry once became the scars of bravery.She loved herself more and more.She was confident in everything she did. She Decided to change the world.
"No one can stand before a girl who knows what she wants".
As she grew big, she searched for jobs and joined NGOs, institutions which she knew would make a change. Despite few rejections, failures, hatred, and fights, she spoke for the girls.She started her own institution for the empowerment of women. She tried her best to uplift women from both the rural and urban areas. She educated few girls. She gave her best. She flew with bright colors. She toiled and moiled for the rights of women.
After many days of struggle, her dreams came true. One fine day, she was invited to give a speech on "The girl behind the scars".
Yes, the book she wrote about herself. An autobiography which she wanted to a lesson to the heartless and a guide to the strong girls there. While she was talking about her success, the struggle she went through, she raised her voice and said,
"You little girls there, listen. You need to be strong. Society has garbage like this.If you don't clean your society, who will? Be the change. Be the inspiration."
Saying this she slowly turned her head in search of her mother with those twinkling eyes. There, she stood, the owner of those beautiful words, the words which changed her life, the words which brought her out of that fear, she stood there proudly staring at her daughter with the same twinkling eyes but still carrying a big wide smile.
Conclusion:
Women are the jewels of her nation. A vital asset of society. Without her, everything is incomplete.Some monsters who don't understand this, give them scars and go behind the bars.
"She can give birth,
And even conquer the earth.
Never mess with her."
**This is a work of fiction. Names, characters, businesses, places, events, locales, and incidents are either the products of the author's imagination or used in a fictitious manner. Any resemblance to actual persons, living or dead, or actual events is purely coincidental.