What is love.....
Love can be of different types.
Parents love for kids is also love
Friends love is also called love
Siblings love is also one type of love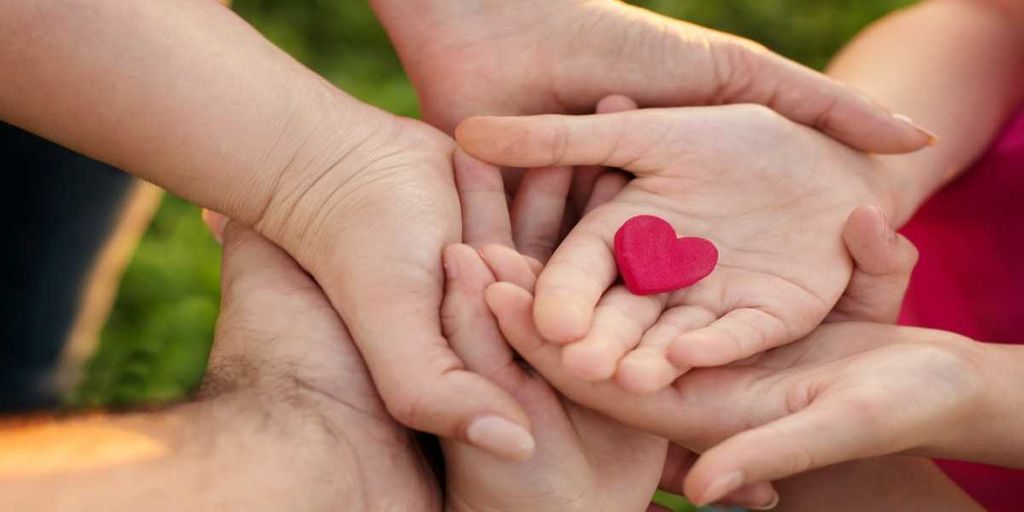 Love is a feeling a emotion a thought a fantasy in which everyone is lost. What is right what is wrong nothing is been know, all problems are not been seen, as happiness all around. But once unhappy all problems starts popping up not realising what to do what not to do.When someone touch your soul deep in your heart that is also alove. When spending time with someone, talking to them, brings happiness that's is love. Thinking of them which bring simle on the face of a person is love.This all special feeling when starts that its clear that the person is in love.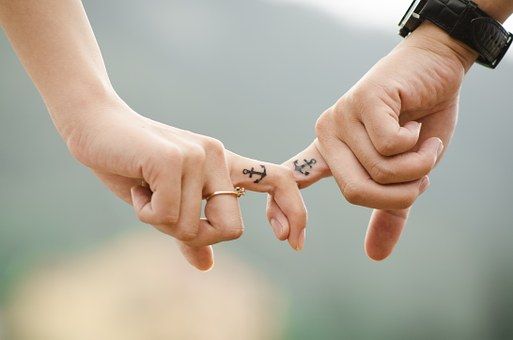 When we love someone very much
We want to spend most of the day with him
Not keeping him away from himself, or not hurting his mind, increase his helping hand.
Given and all the time to let it realize that life is that
I am with you in any problem.
Love is born in our mind to one and one who is the expression of feelings is love.
From the first love, the creation of love, this feeling does not make the first look or talk, slowly
Most of the time in the middle of the day talking or in touch
It's a big reason to stay. The feeling of love comes in mind and it grows more when it is deeply
We see his picture or front, I feel from my heart, I keep floating in the world of imagination. Real k away
The people of the world are in the other world. Talk to him too
Trying to match the thoughts of each other.
First step. And most of the time of the day in touch
Not to understand that he is far away.
It's a sensitive feeling that feels
Only he will understand, no one else. A confidence
Where your loved one feels you
Can do from the depth of his mortal soul. If Sometimes someone can feel the love of love, then it is a storm to break out of eternal outer.
No relationship can be done.
A love we keep looking for all the time
A person who understands me who loves me, I know anything in this world.
Not permanent, nothing is constant, yet
It is difficult to convince the mind, he is innocent, he is in the wings.
The dream is floating in the sky, today is no one to him.
The obstacle is not tied. Someone who is the person of love in life
Don't get the person who doesn't get it, what does life stop?
For Someone, not stopped for anyone. The name of progress is life
Death stops death, such as bravery life weakness death.
So I will say if you love someone, tell that person that how much you love them.
Love teaches the head to live high, not to die like a timid coward, remember
Start loving all........