Online Dating-ABoonorBane? .
Today, people are more inclined to their phones or computers than actuallygoing out and interacting with new or old people. Today, people have more virtual friends than real ones and are more active socially than practically. People are addicted to social platforms and they are crazy at making friends , increase their followers , getting more likes for their posts.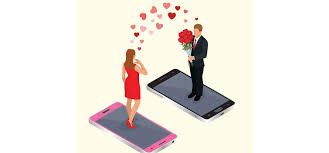 Dating is widely prevalent amongst the college going and young working generationof the nation.Dating gives young people the chance to know interact with the other gender.
Every coin has two sides and so doesOnline dating. Here is a list of its advantages and disadvantages. Online dating is the name of the game in today's age and world. The youngsters of today are open to dating and the fact that they are net savvy and spend maximum time online, online dating has picked up.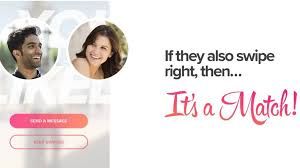 As every coin has two sides, online dating also has its own set of advantages and disadvantages. It all depends on how a person uses this medium to meet people, friends and soul mate .There are many real life stories of finding true partners online and at the same time people have sad stories of horrible dates and experiences. Like everything else, a lot depends on destiny and luck but there is no harm in trying.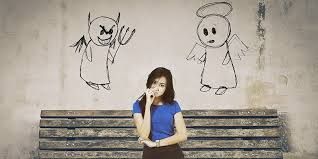 You definitelyhave more options online than the real world. How many people can you really meet in your real life? Compare it to people you can chat and interact via the web. This number is humongous and thus chances of bagging your perfect date or better still, a soul mate is high here.But, be careful - There are flip sides to online dating too. There are tonnes of online profiles but no real way to verify their authenticity It is easier to fool the other person and lie about yourself in order to appear good and cool.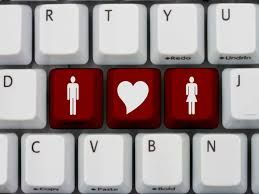 Physical appearance plays a good role in deciding your soul mate. Via the internet, pictures and videos can be photo shopped and forged. So be careful. In worst case scenarios, social bullying and abuse can take place. If we use it wisely then there is no risk and bullying need not be faced. If we don't have any idea of it then it is the best adviceeven don't give a look at it.
"Whether it is an arranged marriage, college love, affair with a colleague or online dating, matters of the heart are destiny oriented. All you can do is try and be honest in relationships."