"Kids in poverty they don't need sympathy, but empathy"
We need to have the compassion that makes the children feel better and free to express their views. According to child psychology, if somebody is thereto understand their emotions then they feel that they have someone as their strength or back bone for them. However, here it is not the case that we are making them free to express their views, even though if they express we are shower our sympathy, but not our empathy.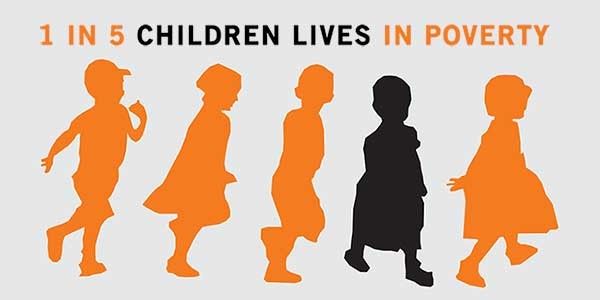 We need to feel the same what other person is feeling within their frame of reference. If we want to understand the emotions and feelings of a person, then we need to get in their shoes and analyse the situation. Then only we can get know the state of mind they are. Empathy involves understanding the emotional states of other people.
Children are light-hearted and need all our empathy .To understand them in a better way. Make sure that you are giving your 100% .then leave the rest to destiny. It will give you the fruitful success for your hard work.
"Hard work never fails".
So show humanity by helping those people who need it the most, it's not about the money we are going to donate for their needs, even we can purchase notebooks for them ,we can donate our old clothes.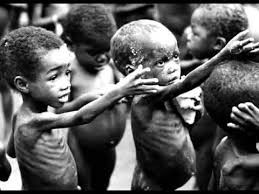 When we see some children who are under privileged, we show our sympathy that they are unable to afford their needs and luxuries but we never make a step forward to help them. If you want to make a step forward, then it will be an inspiration for many people. Then they will come forward to help those children who need the help, who need financial support to study, to fulfil their dreams. Because of their poverty, they do not have the rights to aspire something or dream something. It is not the case that they are born with poverty it is not their mistake. However, if they lead their life with the same poverty until their death then it is their mistake.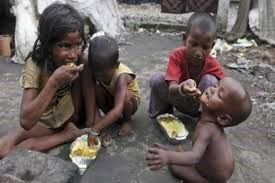 "If we take a step, then the entire universe will come along with you to support a social cause. It is important that it is not how many people we are supporting it is all about how much effort we are putting to help them".