I don't know how to describe what I'm feeling now because its all about him. The air , the moment , the words , the talks, the food whatever the stuff that comes to my mind each and everything is all about him because its all about him.(He Is Mine ).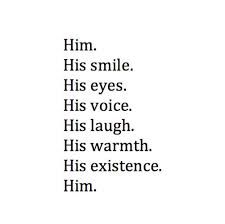 He means everything to me more than anyone else there is something with him which distracts all my attention towards in whatever the state I might be , when I hears his name the moment I start remembering our late night talks , our flirting messages , our crazy chats , our funny conversations, our pretty photos, whereevery pic speaks something ,tell yousome stories , every frame is so special its filled with more memories, crazy incidents , funny moments , the time we spent together , the moments we share each other , the talks we gone through ,everything isabout us and he is with me becauseits all about him.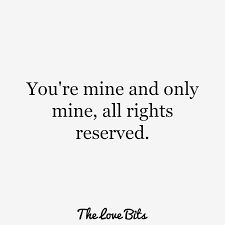 The everything that I see will recalls his memories, the moment I loss myself and makes me to think about him because its all about him. When I hear his name I get a smile on my face, when I see him I starts blushing, when he talks to me there is a 1000 watts smile on my face because its all about him. Do you know something if you madly admire someone every where every thing every talk should be messed with him because its all about him.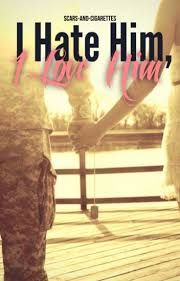 When I'm really in a bad situation , when something bothers , when I'm in disappointed , when I'm taking too much stress everything goes off whenI see him whether it might his presenceor his call , or his text , or his photo anything it just makes me to move on from the situation because its all about him may be love is like magic.Everything has its flavor, even darkness and silence .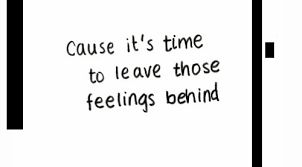 I learned to be happy regardless of the state in which I am. We call dark ages as well, not because light does not shine in them, but because people refuse to see itin our lives .Such a subtle manifestation of raw passion which was beautifully emoted & executed. My moon , my sun , my star , my everything.I addicted to him , I madly fall for him more than anyone else in this universe. I'm mad at himfor what ever the reason it might be . Finally I'm going to regret everything because it's all about him.