World Vegan Day is an annual event celebrated by vegans around the world every 1 November.So very clearly, a fringe movement went mainstream, explaining how the vegan and the plant-based eating, isn't just a fad.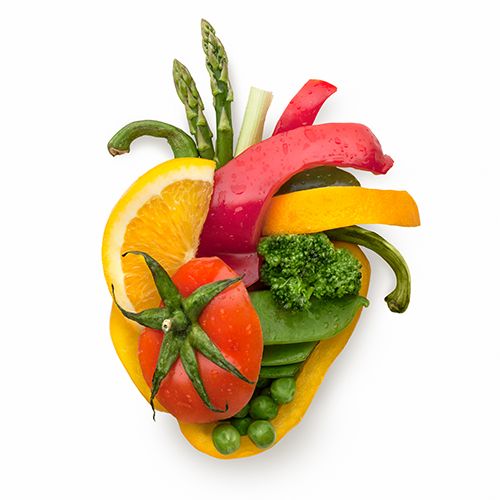 Identifying as vegetarian, vegan, or plant-based was often viewed as weird or extreme, until recently, when meat-free food options were universally available and also appetizing.
Everyone from celebrities like Novak Djokovic and politicians like Bill Clinton, to entire companies including Google and countries as big as China, are supporting the movement to eat more plant-based foods.
Plant-based eating may not be entirely mainstream yet. But it's becoming more accepted every day. And this trend is having far-reaching impacts.
Being a part of the Hospitality Industry, I recently got an opportune chance to attend a week long training workshop conducted by SHARAN, Sanctuary for Health and Reconnection to Animals and Nature, which was regarding the postulations and notions people or more specifically, the millennials, have for this air of veganism, especially in India, where the growth of acceptance is escalating to another level of ascension. So, being a vegetarian or a non-vegan, I would be sharing the knowledge I gained, in the workshop, to help you out with your vegaphobia.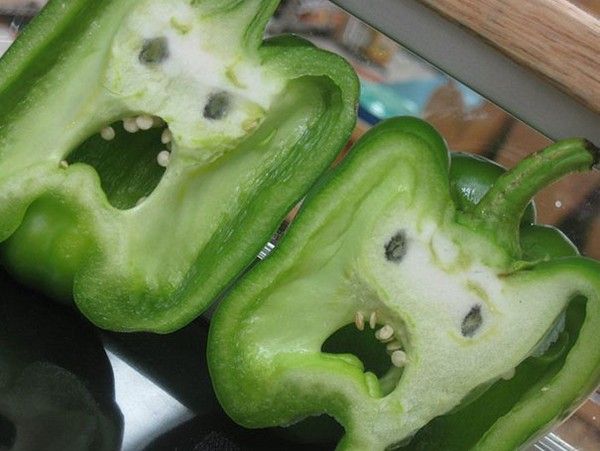 ■
WHAT IS THE DIFFERENCE BETWEEN A VEGAN DIET AND A WHOLE FOOD DIET? IS THERE EVEN A DIFFERENCE AT ALL?
•Veganism is lifestyle, which is the practice of abstaining from the use of animal products, particularly in diet, and an associated philosophy that rejects the commodity status of animals.
Example: No usage of any animal skin.
• A whole food diet is more of a healthy eating habit where we tend to involve the food in its most non-refined form.
Example: Consuming an apple without peeling off the skin.
■ INCLUDING NUT MILKS AND NUT BUTTERS, IS IT NOT AN EXPENSIVE DEAL?
Nuts and fruits are expensive, but we should not really forget that we are removing the dairy products and oils from our diet, which brings the cost significantly low.
■ WHERE WOULD I GET THAT CALCIUM OR THE PROTEIN FROM?
Mother nature is kind enough to provide us with fruits and vegetables which definitely fulfil our nutrient requirements. This is a very vast arena of discussion, so it is always recommended to read about how our body really works and what we actually require.
■ I CANNOT LEAVE THAT TASTY MEAT, I AM NOT A COW.
This one is my personal experience, I tried a vast range of food items during the workshop, whether it be a starter, a main course, a dessert or even a pizza!
And surprisingly, the taste was strikingly similar and I was able to indulge without any guilt.
If we talk about the meat and cheese, faux meat is available in the market, and so is cheese. Both hard and soft cheeses can be prepared at home.
See for yourself, how can this NOT be delicious?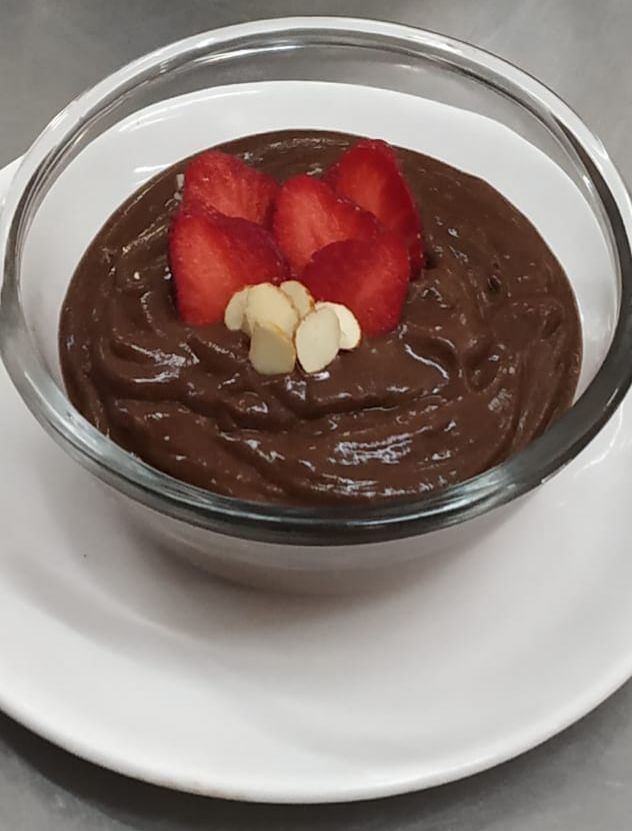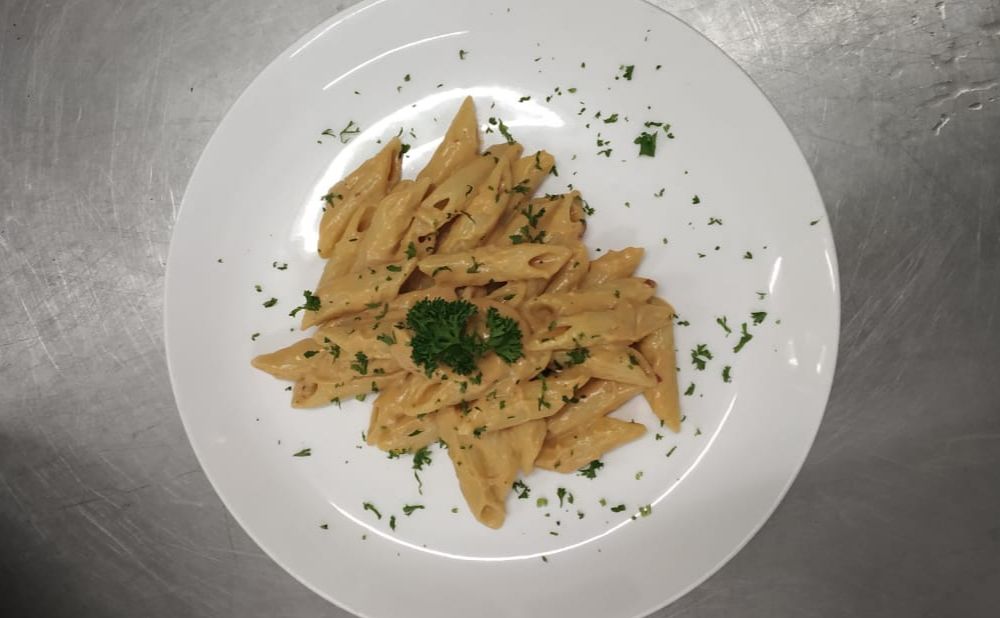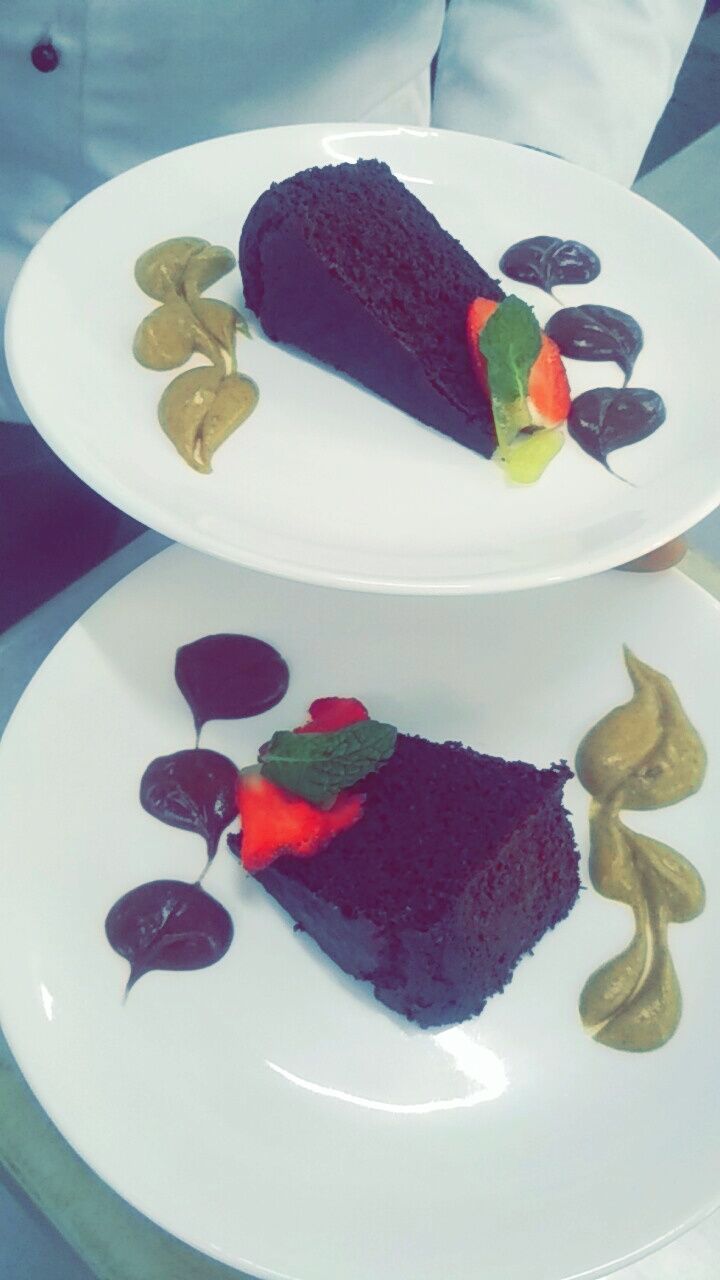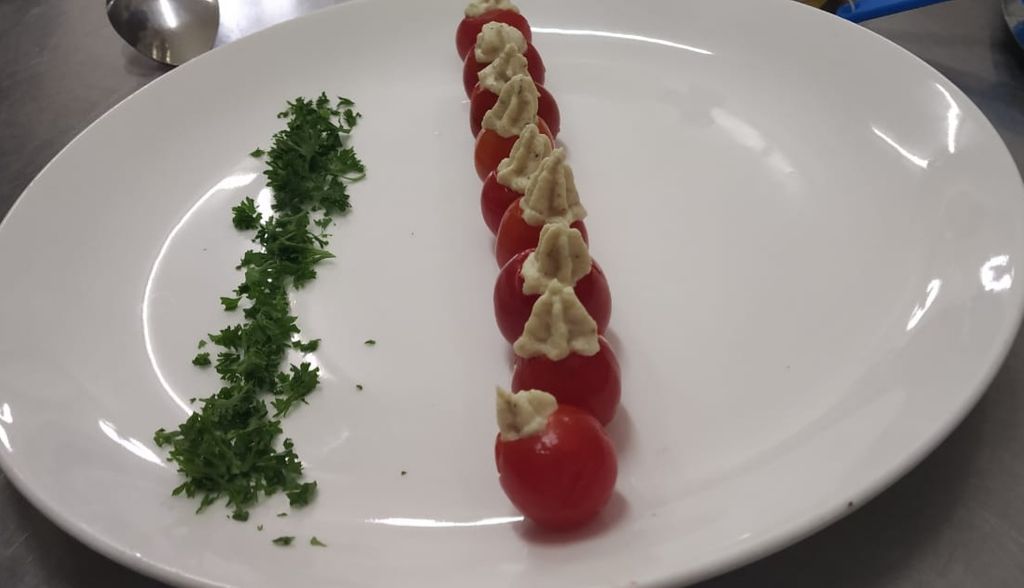 So in conclusion we can say, veganism is a lifestyle change which indeed, is worth a try. It is no longer niche or difficult and, as industrial agriculture bends to adapt to consumer demand and its own crisis of sustainability, it is only going to get more accessible.
Happy drooling!