Life offers us many things and love is one of them. Being loved by somebody is the greatest feeling in the world. Only a few lucky people get this experience of getting loved by someone. There are many things that a girl misses out if she doesn't have a boyfriend.
You know you're in love when you can't fall asleep because reality is finally better than your dreams - Shakespeare
Here are some things that you will miss in life if you don't have a boyfriend-
Cute and tight hugs
Neck Kisses
His heart wrenching smile
An over protective and caring boy (after your father)
Tickling and playing with your hairs
Cuddling
Pulling your cheeks
Teasing you daily
French Kisses
His lovely compliments
'Don't call me again' kinda texts
A new nickname. Babu, Bacha are in trend nowdays.
His cute jealousy when you talk with other boys
Kiss emojis
A person who never judges you irrespective of how wrong you are
His immature and random texts
Shoulder to cry when you are feeling low
Someone who can sense your pain by your trembling voice
Late night texts 'I miss you badly baby, come here'
Someone who loves your bragging about things
Finally, you don't have to face the looks of a couple on Valentine Day
You can make your single friends jealous
Someone who can listen your rants
Someone with whom you can share your secrets
A motivator
When he will hold your hand in his hand
Chatting till morning
Someone who will hold you tight whenever you are in depressing phase
Fall asleep in each others arms
Somemone who keeps his promises
A motivator
Adventure, when his mummy picks your call
Nice massages
Loving you like you never have been loved
Someone who is fan of your smile
Sexting
A passionate night on his bed
Only the love of a good woman can make a bad man change himself - Robert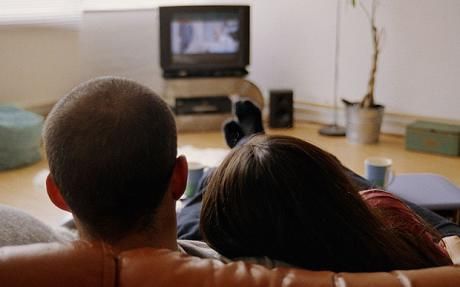 So don't go for a perfect boyfriend, always go for the perfect lover who can take care of you like your father do and loves you whole life.