There is only one undefeated political figure of 21st century. The man who never lost an election whether it was for chief minister or prime minister.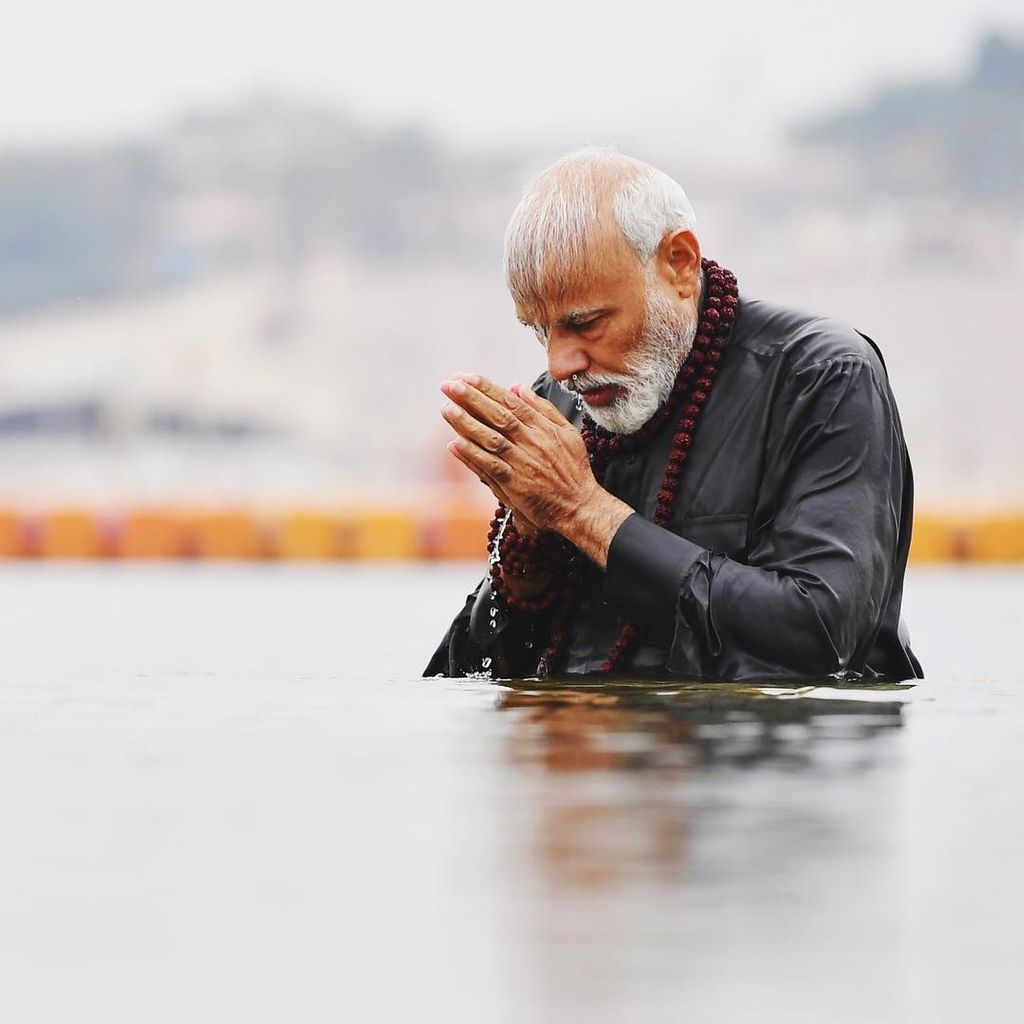 A leader who built a state from scratch to one of the best of states of country, the state which was known for water scarcity, now is known for water dams to deliever water to every single home. Not only for water, this state now has a number of MNCs and many big industrial cities which provide employment not only to people of his state but to people of other poor states.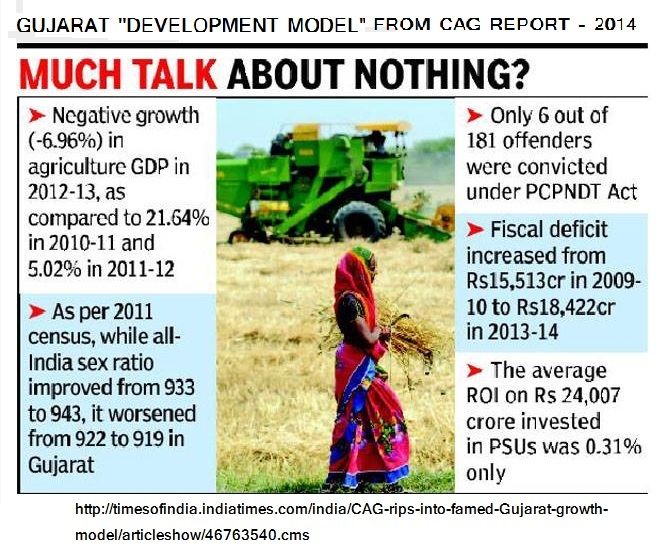 Even after massive propaganda against him for a over decade, this man emerged as the strongest leader of the country.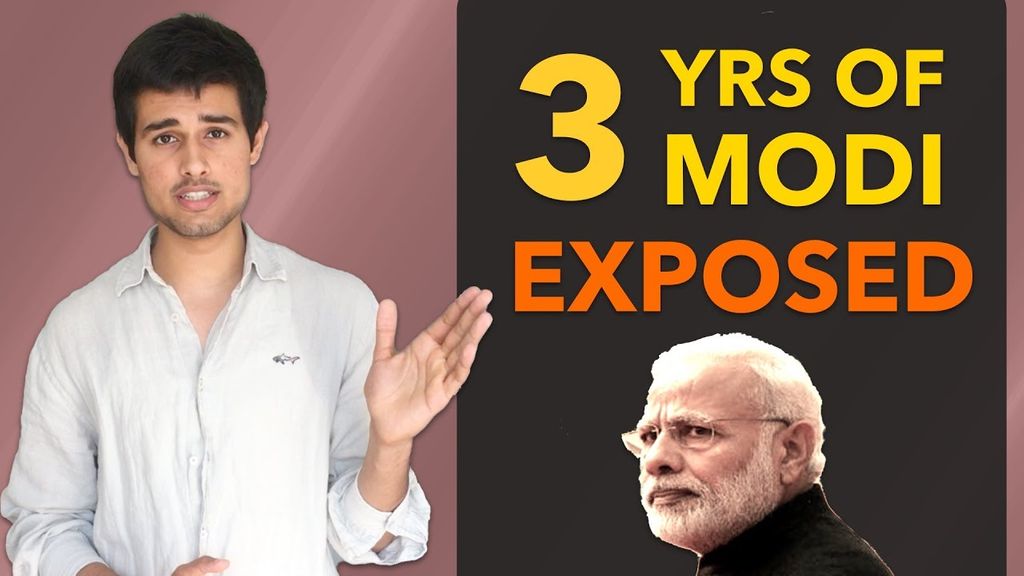 The country which used to be famous for corruption and snake charmers is a Brand in 2019 because of him. This leader not only changed the prespective of world towards this country but also made it strong on international stage through his masterstroke foreign policies.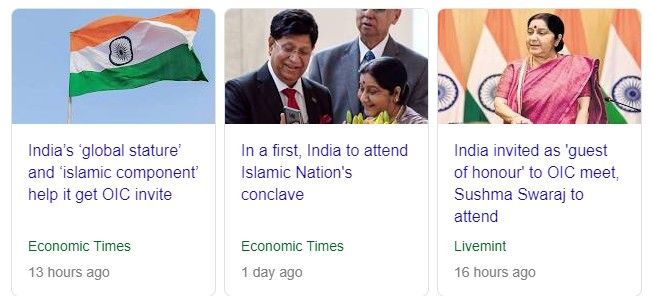 Today, Arch rivals are joining hands together to defeat this man. Even his own friends are betraying him to make him lose the elections. Yes, he has many flaws but today he is the only honest, strongest and political leader of our country. This leader is going to discussed fondly over decades.
India does not need to become anything else. India must become only India. This is a country that once upon a time was called the golden bird. - NaMo