Since a small kid, I have always had her with me, forever holding my hand, giving me lectures, telling me things about life, my mother has been there every time. But now since I'm grown up girl and we don't live together anymore, it doesn't feel good at all.
Staying away from her has never been easy to me. It isn't easy for anyone either. Since childhood we all have this habit of calling her whenever something happens. Small or big, things didn't matter but what mattered the most was her presence. She was there till the beginning; she was always the first I used to tell my things to. And now since she isn't here, I feel alone. There are times when I'm alone , thinking about nothing, when days aren't good or nights no longer peaceful ,I still miss her, crave for her one hug and to tell me that things were going to be alright. As I returned from school, we used to walk together to home and I used to tell her everything that happened with me. But now when I return to my hostel, all tired, I don't have her, no one actually. And you know the worst part ,when you fall ill, because then you remember how it used to be when you had your mother and how she used to comfort you ,make that "khichdi" for you which you never liked. But when you are alone, you only remember that khichdi. You want her around and she isn't there. Remember how she used to save you from the whole world, how she used to find about your false friends way before you got to know and finally when you are away from her, things aren't the same anymore. She isn't there to protect you, you deal with people yourself, you get to know about new things and then you understand what your mother used to tell you were always right. But then I never understood why she used to say those things ,why she used to think like that but now as I grow mature, understand why she was always right.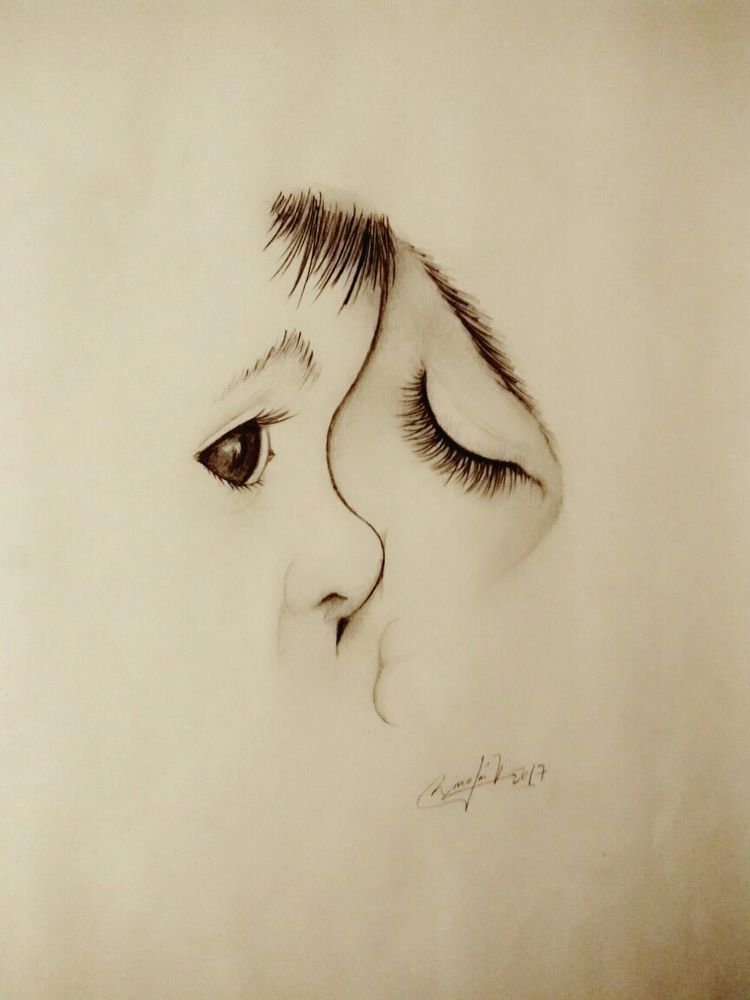 Today I don't have the chance but still the small little girl inside me craves for me, still wants her to hold me when I'm crossing the road and still want her to be around no matter if we fight ,she scold me or anything. But her presence around me is compulsory. It's rare when we really express it to our mothers how much we need her, really tell her in words how much she means to us but when she isn't around, we miss nobody more than her. Her absence, I feel when no one says sleep, it's too late ,when nobody comes in the morning to wake me up even when I have much time to get ready or when I see some little girl walking with her mother on the road .I feel it every day, every minute, every second because nothing hurts more than staying away from her...