Oslo - The Perfect Getaway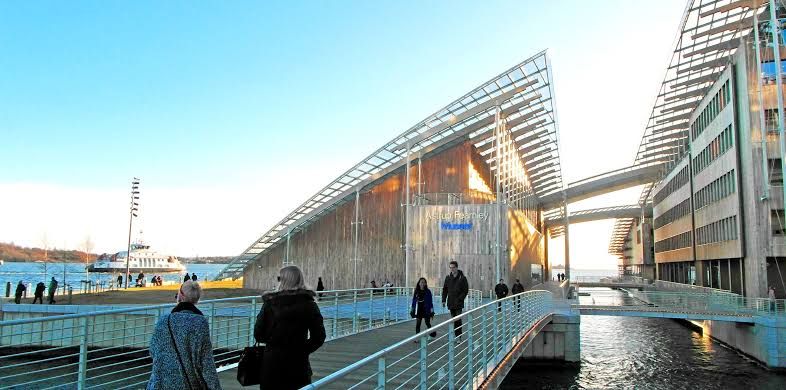 If you're looking for the ideal holiday location packed with lots of natural beauty and sightseeing, along with a number of other fascinating and peaceful experiences, then Norway is just the place you're looking for. With a lot of travellers coming up with their stories to share with the world on YouTube through vlogs, we get to discover the scenes of Norway that are pleasant and alluring to the eye and that can definitely set you up for your next holiday plan.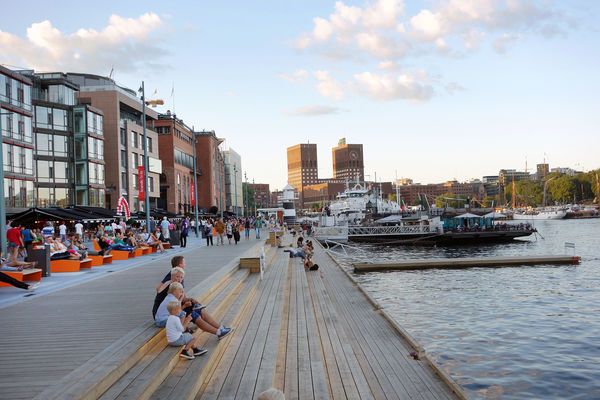 The journey starts at Oslo, the capital of Norway, where there are a number of hotels for the tourists to stay. Most preferably, the travellers find the 5-star Grand Hotel to be the best option, as the fine facilities of the hotel provide a comfortable stay. With a number of cafes, restaurants and bars, Oslo definitely makes you feel at home. The trip then advances on to the beautiful Flam Railway that takes you through the valleys and tunnels in between the lush greenery on the outskirts of the town. It is amazing to see snowcapped mountains lurking behind the brown ones with tall trees gazing at the passersby. It is much like the Harry Potter experience, where you feel like you've boarded the Hogwarts Express itself.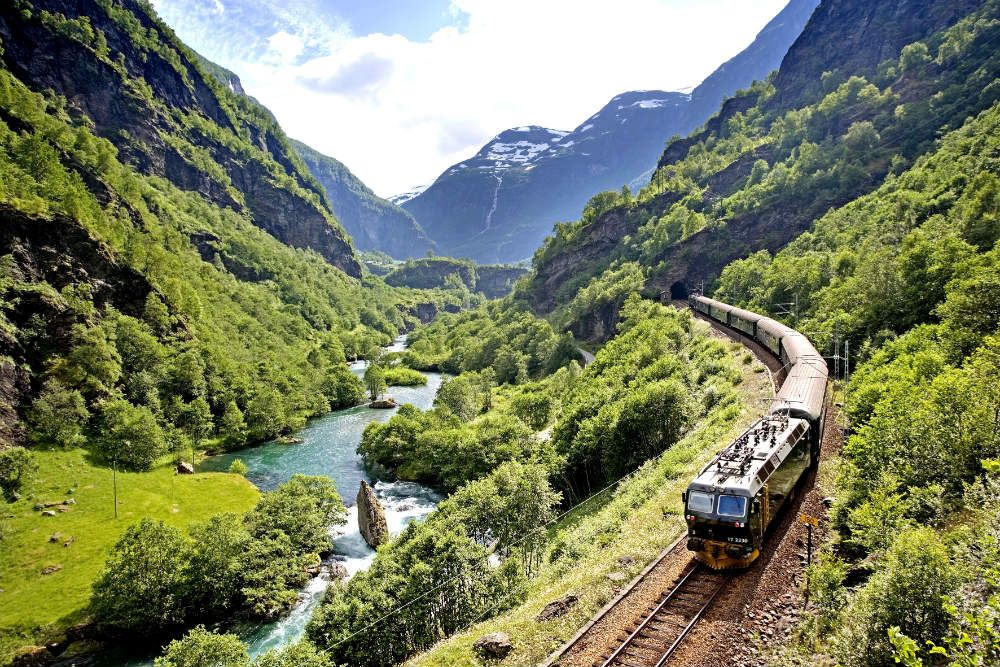 The Flam Railway is followed by the Fjord boat tour, which is one of the most precious experiences one could gather in Norway. The boat takes you across the blue waters of the river that runs down the mountains, steeply cut by grey rocks at various spots, giving rise to a foamy, frothy water pattern towards the banks. The seagulls soar through the skies, and the viewers find it nothing less than touring around an actual Paradise.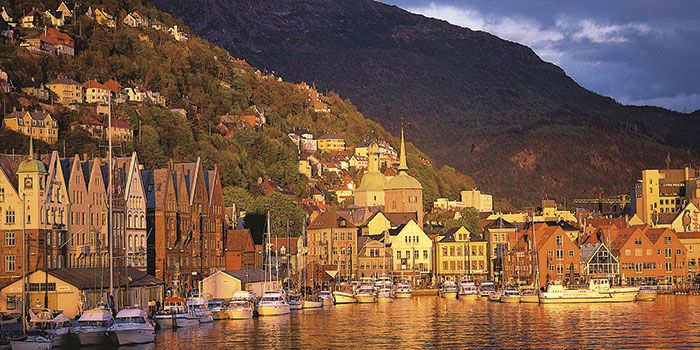 The journey concludes at the pretty little city of Bergen, where the famous sunset scenery can be captured at around 10 p.m. in the night. All these beauties make it a wonderful journey, and thereby, Norway calls in a host of tourists to explore the unseen.