How many times do you kill your desires to please others and make someone else happy?
It may be, to make that family member happy or just because today we don't have a partner to share lunch with, we'll rather skip the lunch. Maybe we have some dominating friends we listen to. Or we are trying to fit-in by doing things we don't want to do.
It becomes a habit. We keep predominantly dumping our wishes to make people around us happy. We become a clown around them and try to keep them happy by sometimes compromising on our desires.
It isn't a bad habit until we become an extremist. It's when we keep sacrificing our wishes to satisfy somebody else's. We give a million excuses to ourselves about why we are unable to do what we really want.
Making somebody else happy at the cost of our own happiness, giving too much to everyone that comes by and not caring for ourselves, eventually becomes exhausting.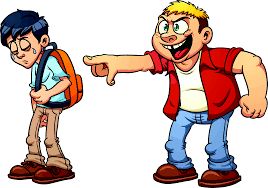 That's when people around us take us for granted. You'll become a pushover for them. That's when there's cause for alarm, that we've reached an extreme end. If we continue on this path it may lead to anxiety issues.
Once we understand that we're in this situation, we end up blaming others for their rude behaviour or mean attitude towards us. However, neglecting the fact that it is "us" who are at fault. If we wouldn't care about our happiness and desires then why anyone else would.
But as they say, it's never too late to change yourself for the better. So, make a start on today, believe in yourself. Trust your strengths, embrace your weaknesses. Accept yourself with your scars. Remind yourself that you are important to you. Love yourself, become your own favourite.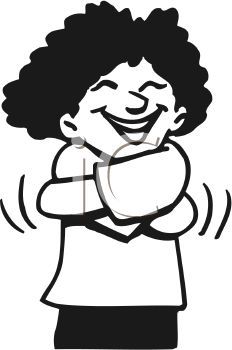 It doesn't mean that stop caring for others and be selfish or have a mean attitude towards others. Some sacrifices are justified according to the different situations.
It's about understanding your self-worth, knowing that your happiness is important to you. Making your life about you. Remind yourself that you are beautiful in your own unique way.