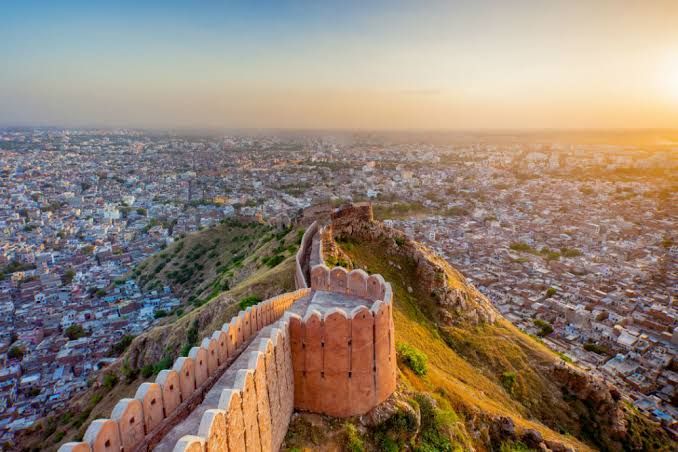 Jaipur, Rajasthan has been declared a UNESCO World Heritage Site.
UNESCO stands for UNITED NATIONS EDUCATIONAL, SCIENTIFIC, AND CULTURAL ORGANISATION.Its headquarters are located in Paris, France. This organization basically gathers a committee of 21 members and this committee adjudicates sites which are then publicized as UNESCO WORLD HERITAGE SITE.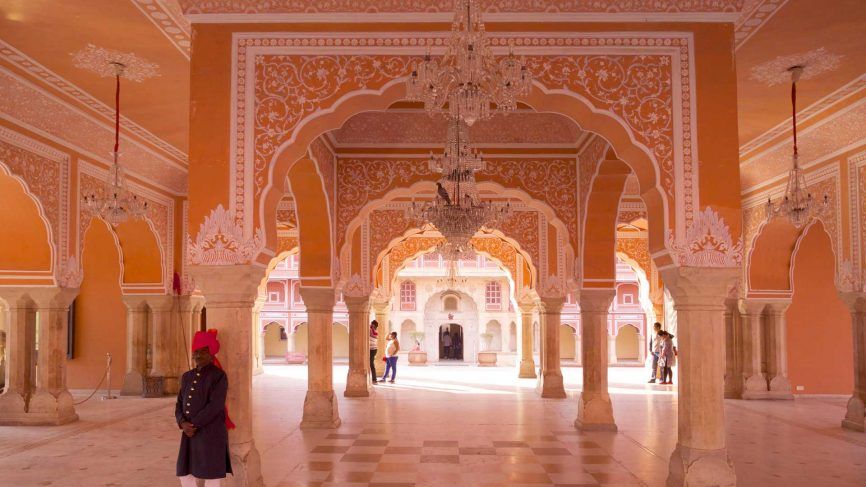 Why is 'UNESCO World Heritage Sites' exist?
Various countries around the world present the sites of their Importance to be tagged as a World Heritage site.UNESCO committeeinquest and probes the sites and judges whether or not they should be a World Heritage Site. Getting a label of 'World Heritage Site' is reasonably advantageous considering it will help attract Tourists to that site and Tourism brings Revenue.
India's top 3 revenue generating tourism sites are Taj Mahal,Agra Fort, and Red Fort.
India: A Potential Tourism Industry
India is already World's 7th Largest Tourism Economy in terms of GDP. NITI AAYOG (a government Think Tank) recently passed a statement that India's share in Global International Tourism arrival is currently at just 1.18% which they want to Ternate to 3% in upcoming 5 Years.
As of 2019 UNESCO has already declared more than 1000 World Heritage Sites in the world of which 38 are in India and China have 55, the largest number of sites in any nation (as of 2019).
History History Everywhere...
In 1876, Prince of Wales and Queen Victoria visited India on a tour. Since Pink denotes Sociability and Warmth, Maharaja Ram Singh of Jaipur painted the whole city pink to welcome the guests. It was then that Lord Albert affirmed Jaipur to be Pink city.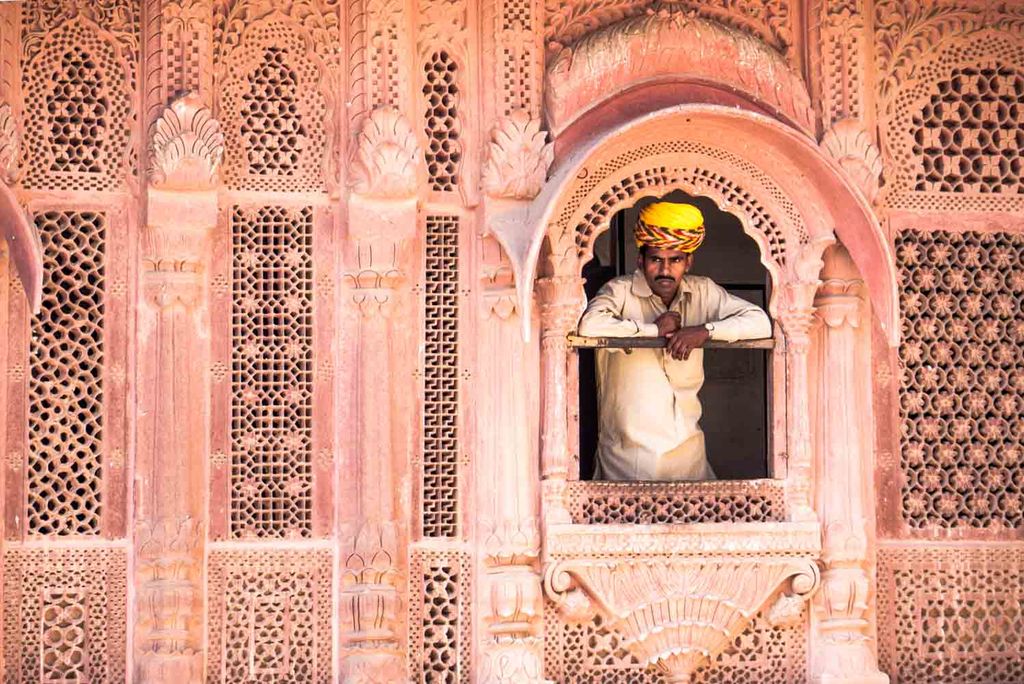 Rajasthan already had 2 World Heritage Sites. Jaipur is the 3rd one and was already Popular across the Globe. It will now be always under the Radars of Tourists and #WanderLust people after being tagged as World Heritage Sites.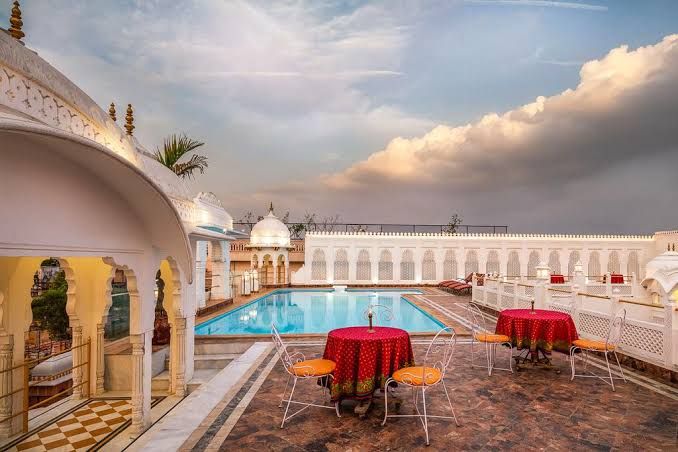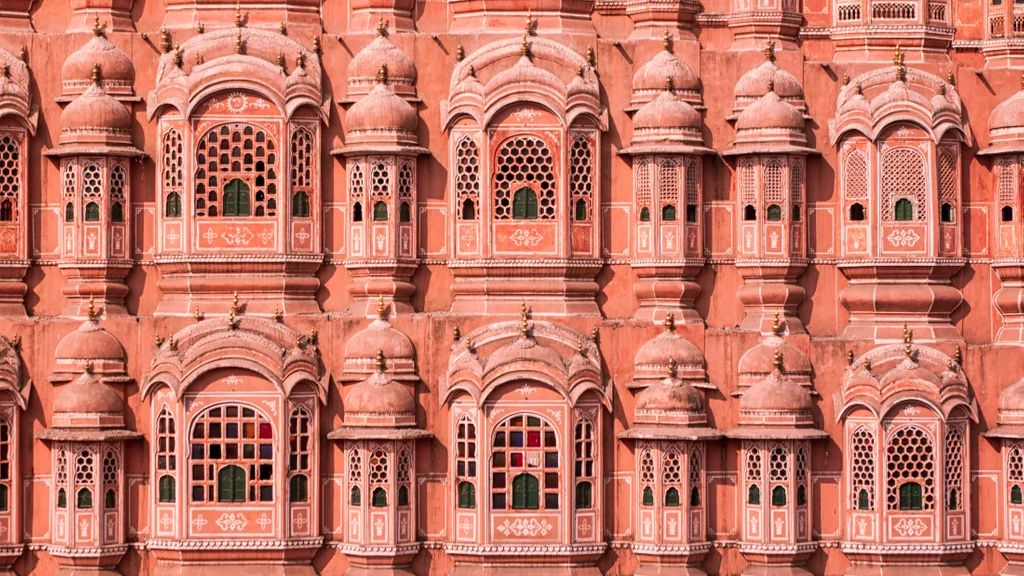 Jaipur is called 'Jaipur' for Raja Jai Singh, The 2nd was the founder of the City.